Reception
Welcome to the class page of Reception
R Acacia, R Baobab, R Marula
R Baobab are taught by Mrs A Gosling. and Mrs Chatley
R Acacia are taught by Ms J Hughes and Mrs Rusling.
R Marula are taught by Mrs J Newble.
Mrs Smith, Mrs Gibson, Mrs Patterson, Miss Hards and Mrs Broad work across all three classes in Reception.
General Information
Uniform - Please make sure that all school uniform and PE kit is clearly labelled as it helps the children to identify their own belongings.
Medication - Please let the school and your child's class teacher know if your child has any condition requiring medication, including allergies or asthma. If your child needs to be on a course of medication then please complete the relevant form which is kept in the school office.
The children have been looking at some shapes in the environment. Some of the children took photos independently of the shapes they saw in the outside space.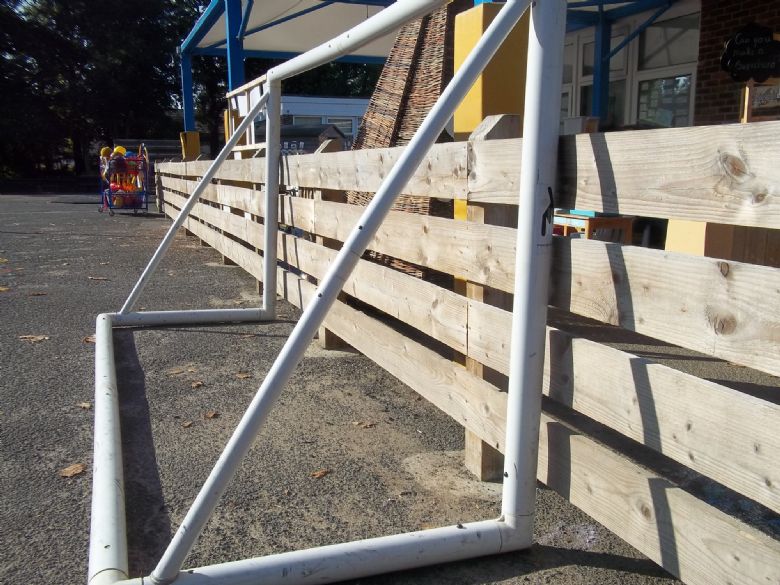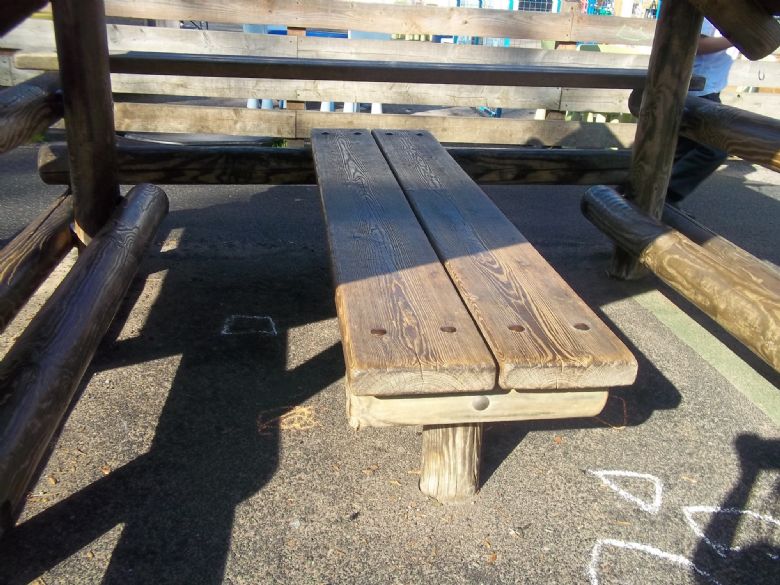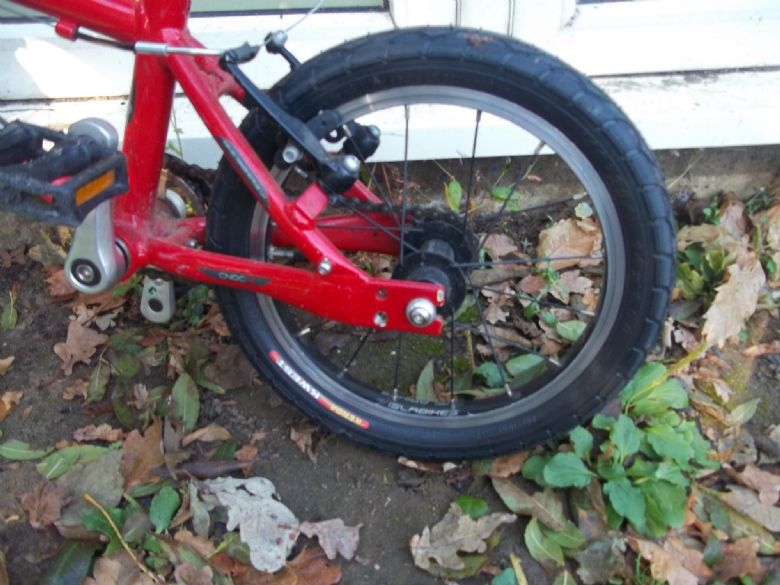 Dental nurse visit
On Tuesday we had a visit from the dental nurse. She talked to the children how important it is to eat healthy food and make the right choices. They had fun with the giant tooth brush and model jaw learning how to clean their teeth correctly.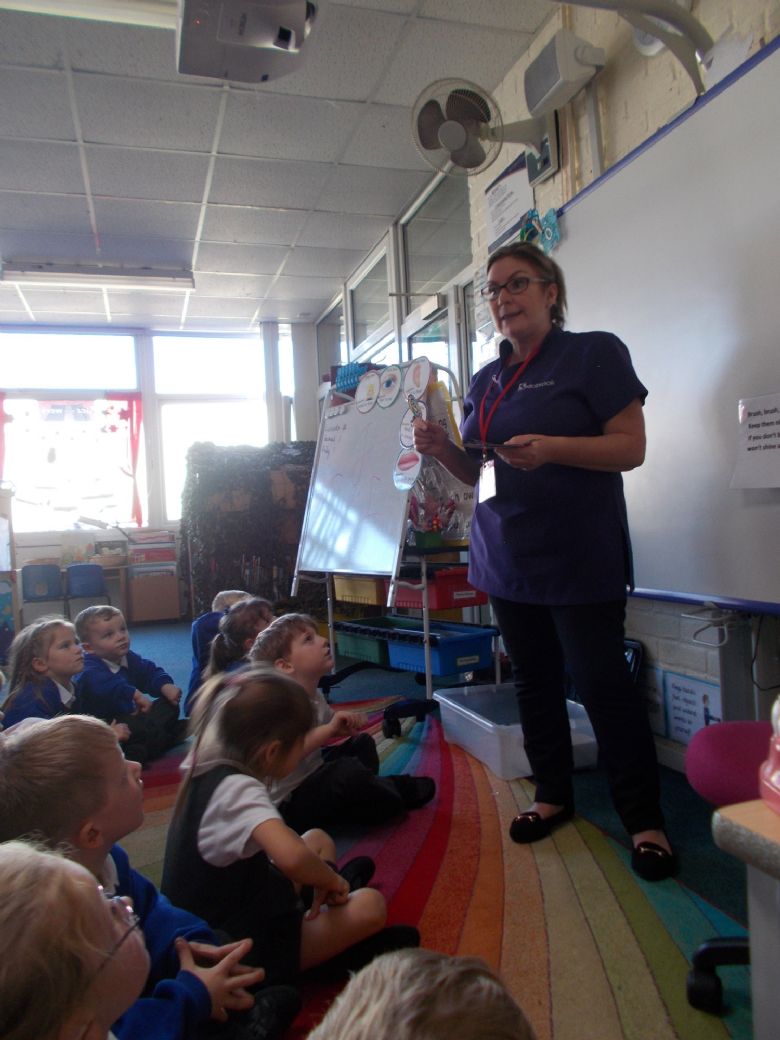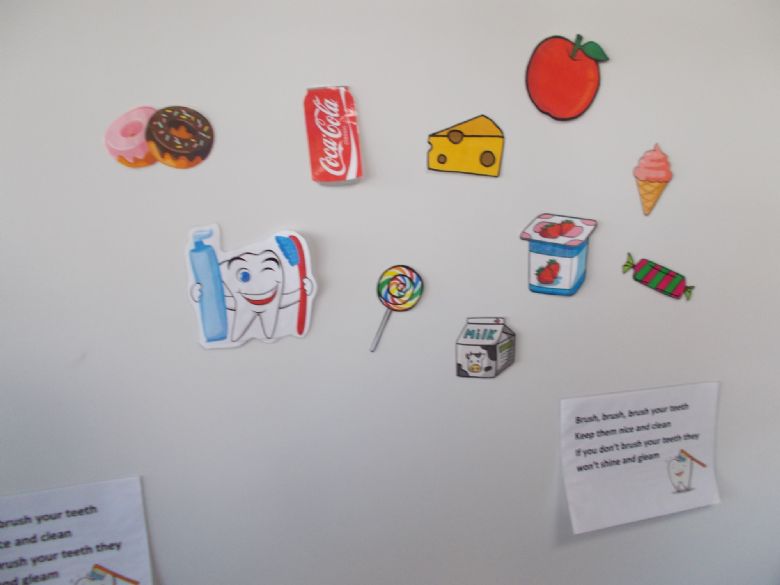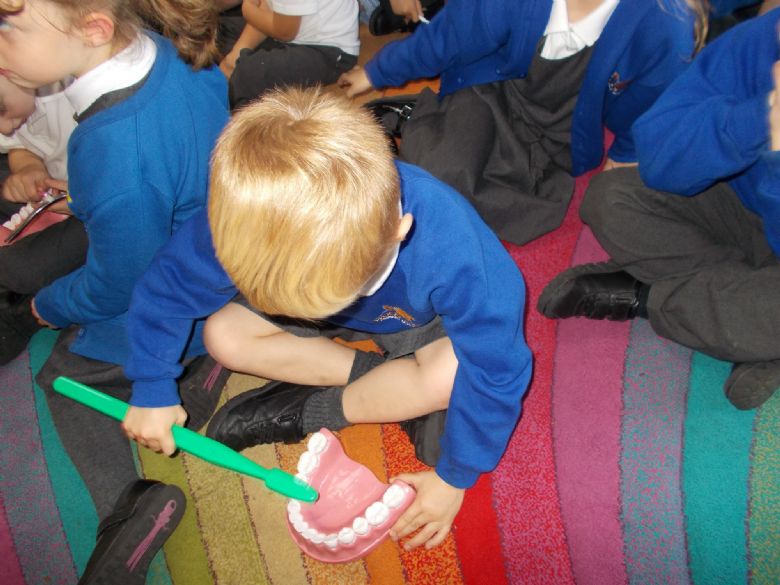 Brush brush brush your teeth, keep them nice and clean, if you don't brush your teeth, they won't shine and gleam.
The Veterinary nurses visit
Whisper the Border terrier visited today with the veterinary nurses from Pennards.