Mathematics
Parents' Maths Evening
We held a Maths Evening for parents. We asked are you using a calculator to check your children's maths homework? Can you recognise the methods they use? Perhaps you were taught differently at school? Those who came along to our maths evening found out how to help their child succeed in their home learning. Our pupils were on hand with all their top tips to work out addition, subtraction, multiplication and division calculations. They demonstrated to parents how to find the answers, without a calculator!
The children made us very proud at the Maths Evening by confidently demonstrating their calculation methods to parents, helping them to feel better prepared to help their own children with their homework. Thank you very much to those who supported the event.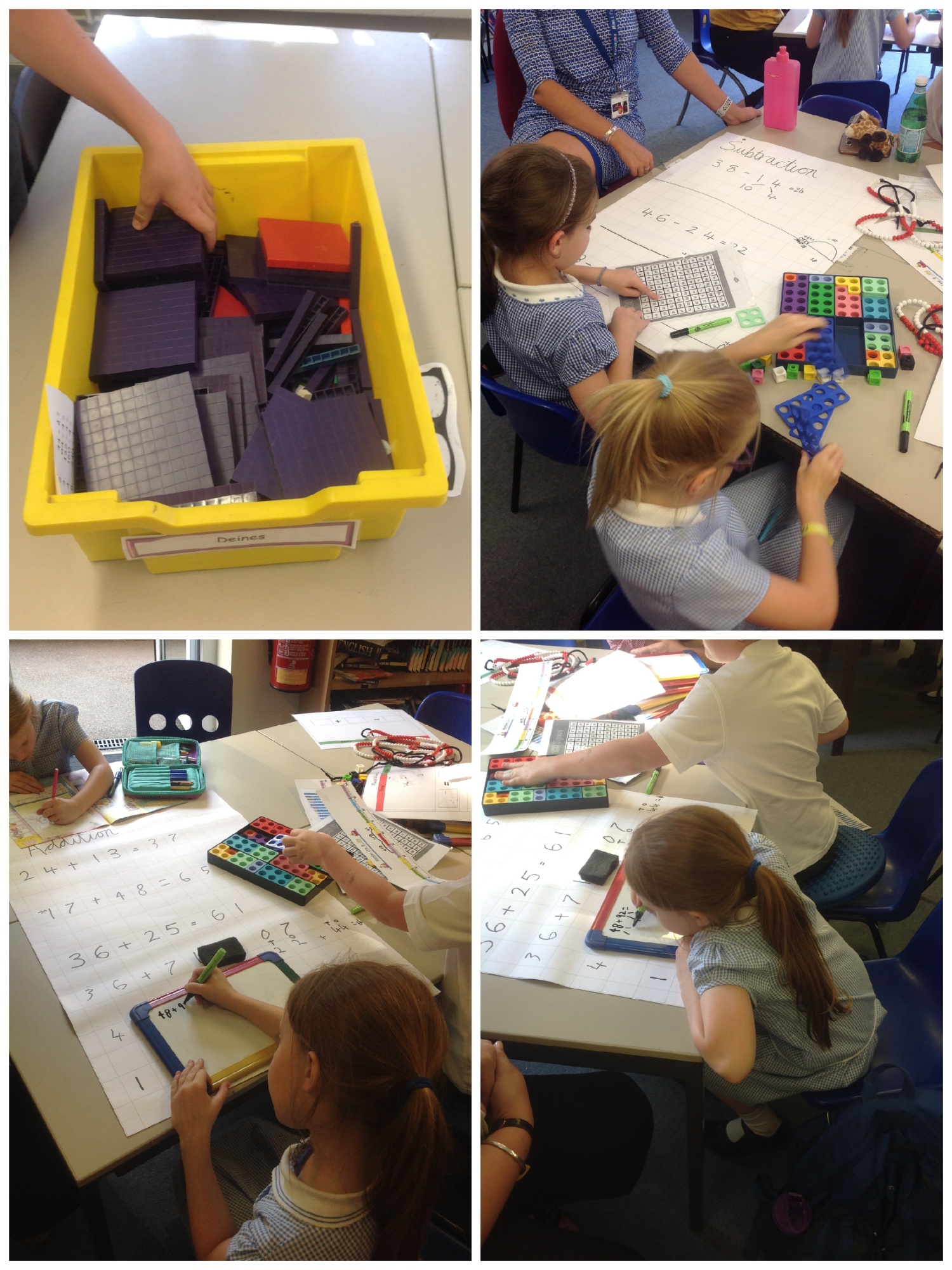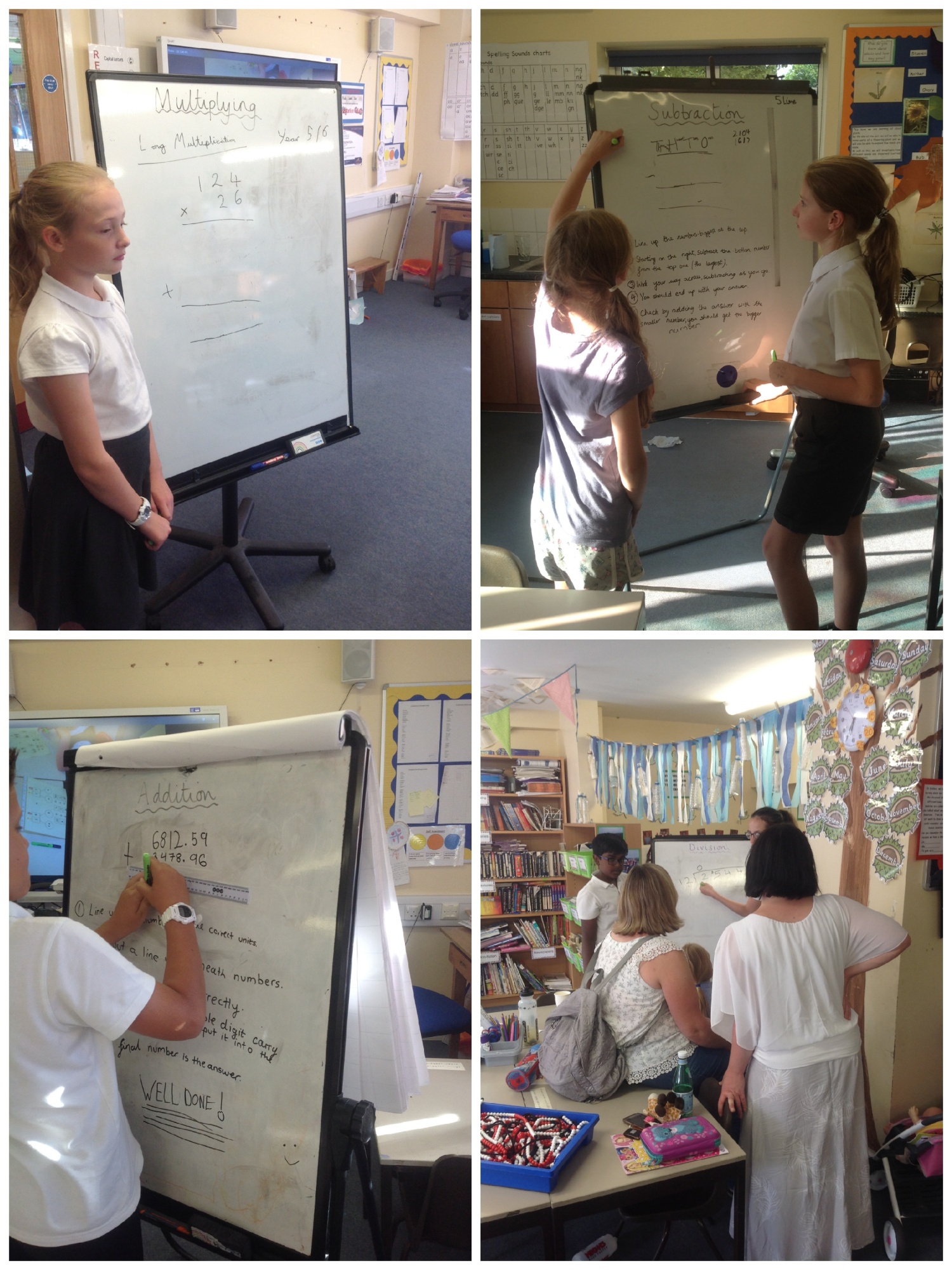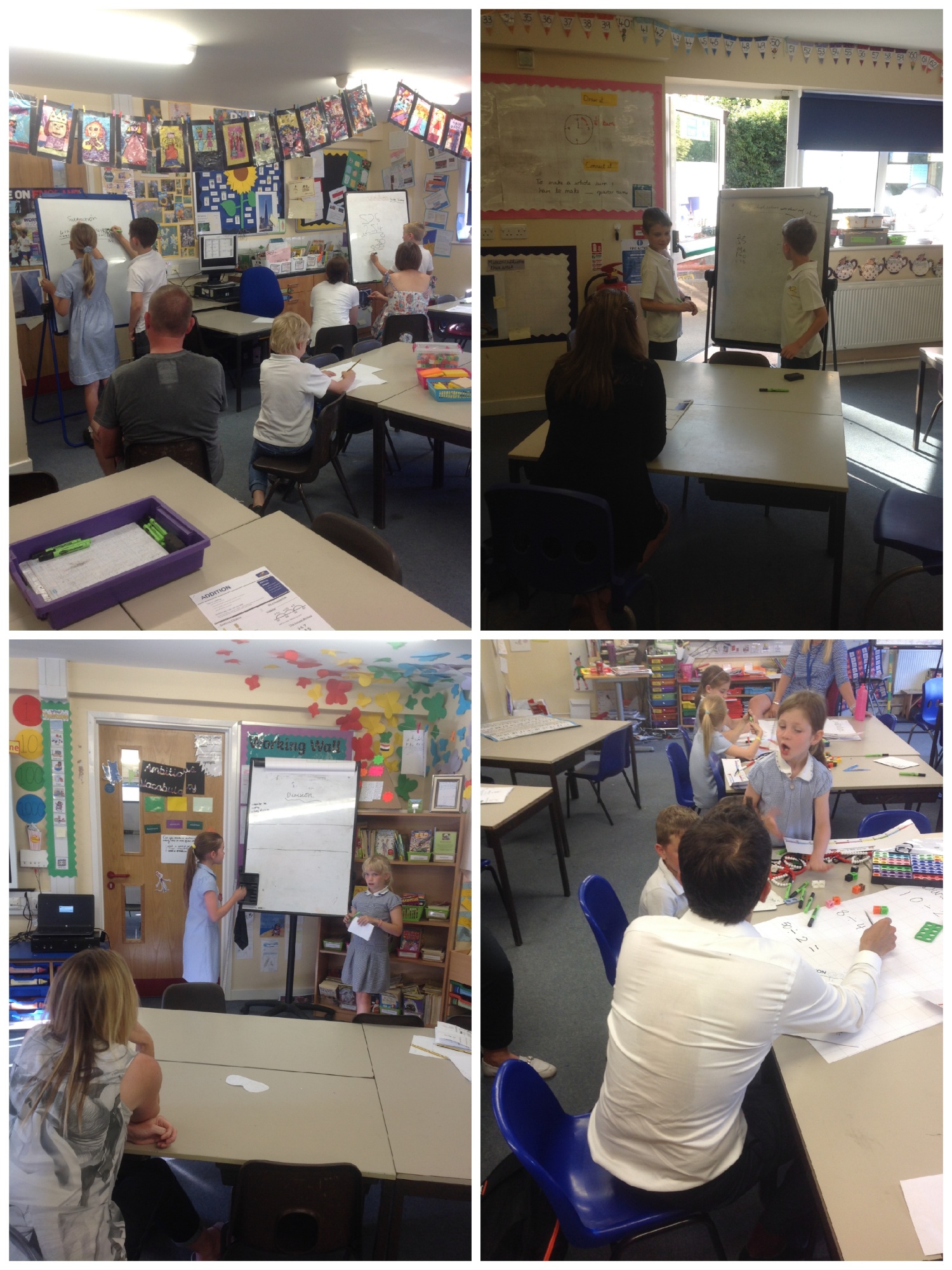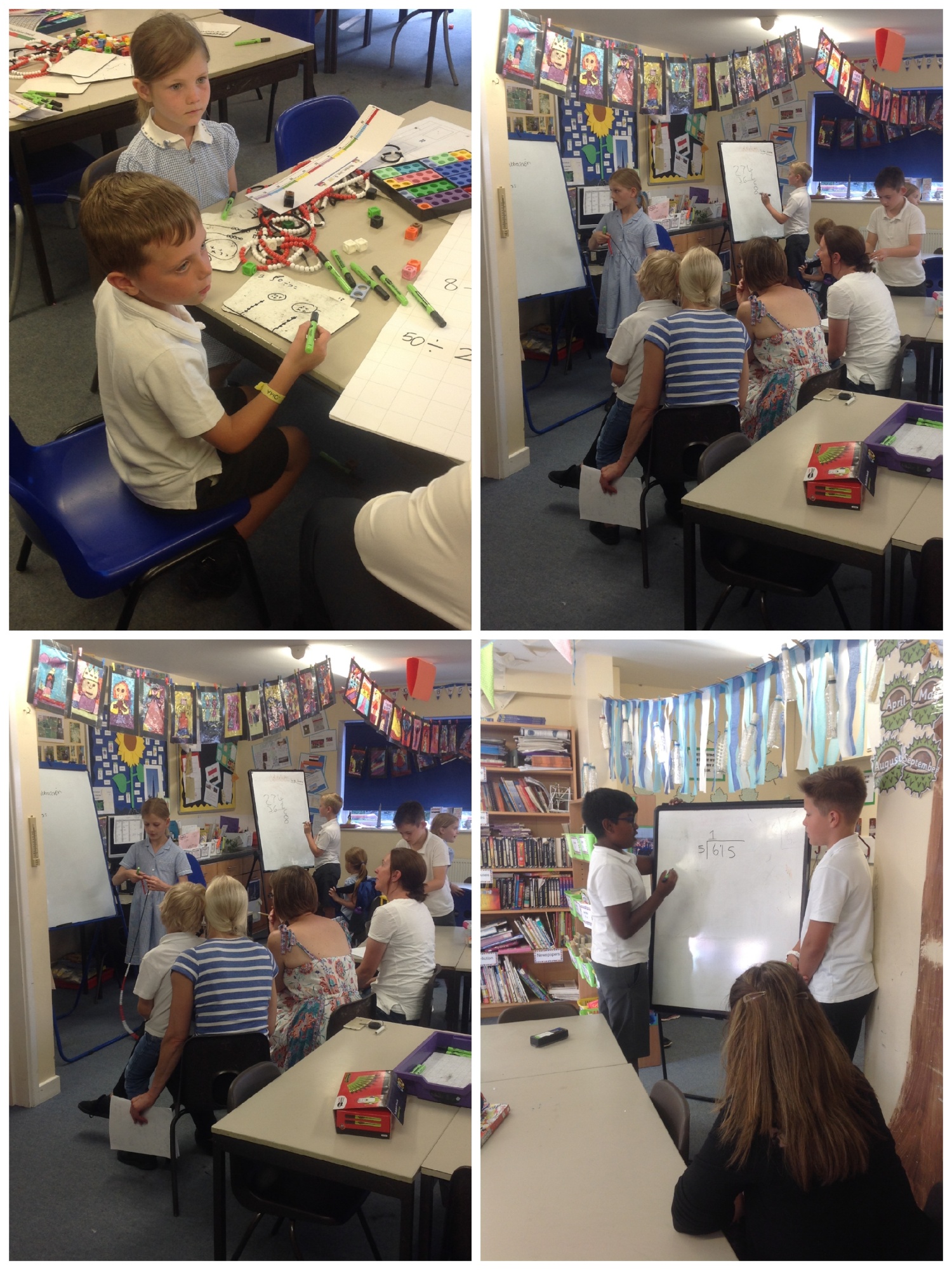 Please see help sheets for parents below. They contain tips to help your child succeed in their home learning.