Curriculum
At Woodlands, pupils have access to an enriched educational experience.
Every subject is valued and taught consistently at all age groups. There is also a rich extra-curricular menu of activities in place. We have recently been reviewing our curriculum and over the course of the 2021-22 academic year will continue planning and teaching new and revised units of learning.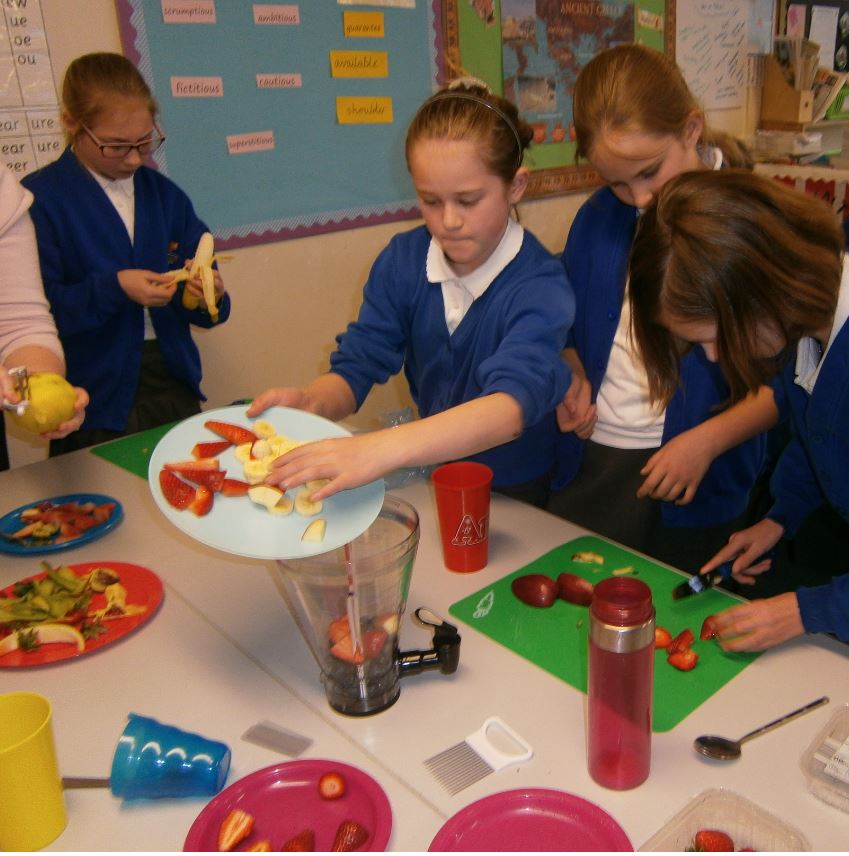 As part of our review, we created a set of principles upon which our new curriculum would be built – see below.
These principles are our starting point for planning new units of learning this year. Our subject leaders are following the National Curriculum and are seeking to create exciting, challenging and ambitious topics which help the children develop their knowledge and skills each year. Year groups are teaching many of these units for the first time. During the year, we will continue to plan new lessons but also review what we have taught as we go. We will keep you up-to-date with these plans. We will soon be able to share summaries for each year group for term 1 and 2.
If you wish to find out more about the curriculum at Woodlands, please contact your child's class teacher or the year group leader for your child's year group.