Art
At Woodlands, Art is an integral part of the curriculum throughout the children's time at school. It focuses on fostering their individual creativity and developing their own artistic style. Children at Woodlands will have the opportunity to explore a variety of skills including sketching, printing, illustrating, painting and sculpture which are built on as they progress through each year group. Within each art topic, children will study influential artists and develop an understanding of how art contributes to and reflects cultures around the world. Where it is meaningful, the art curriculum makes cross-curricular links with other subjects such as history or geography.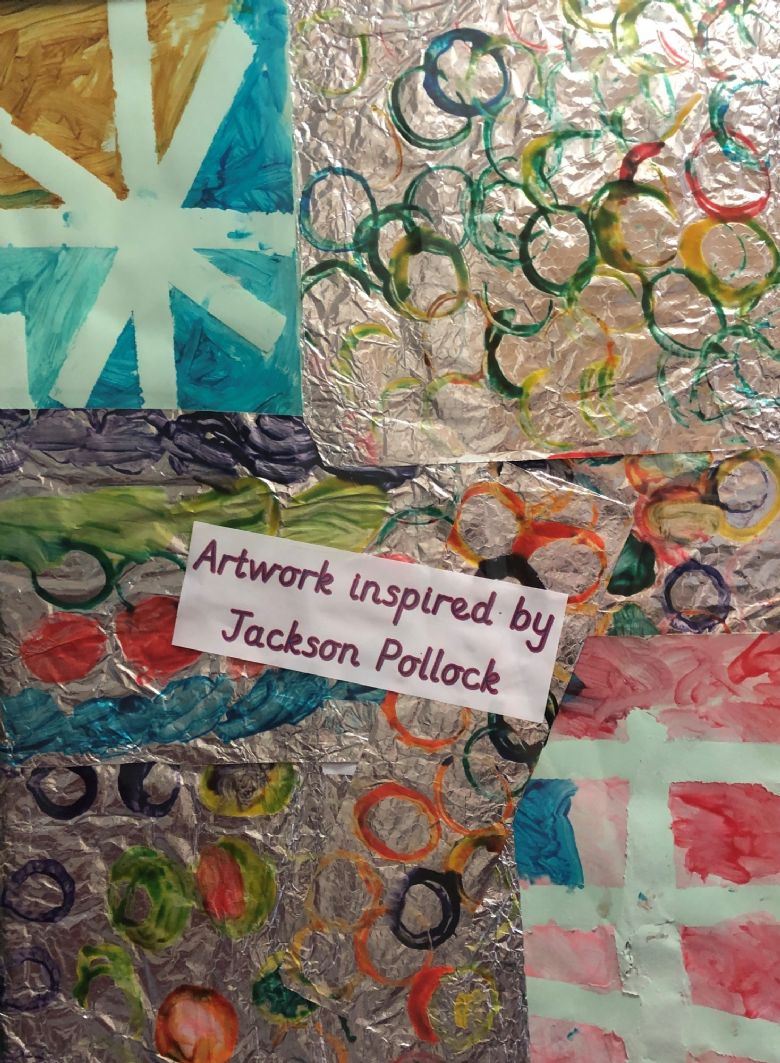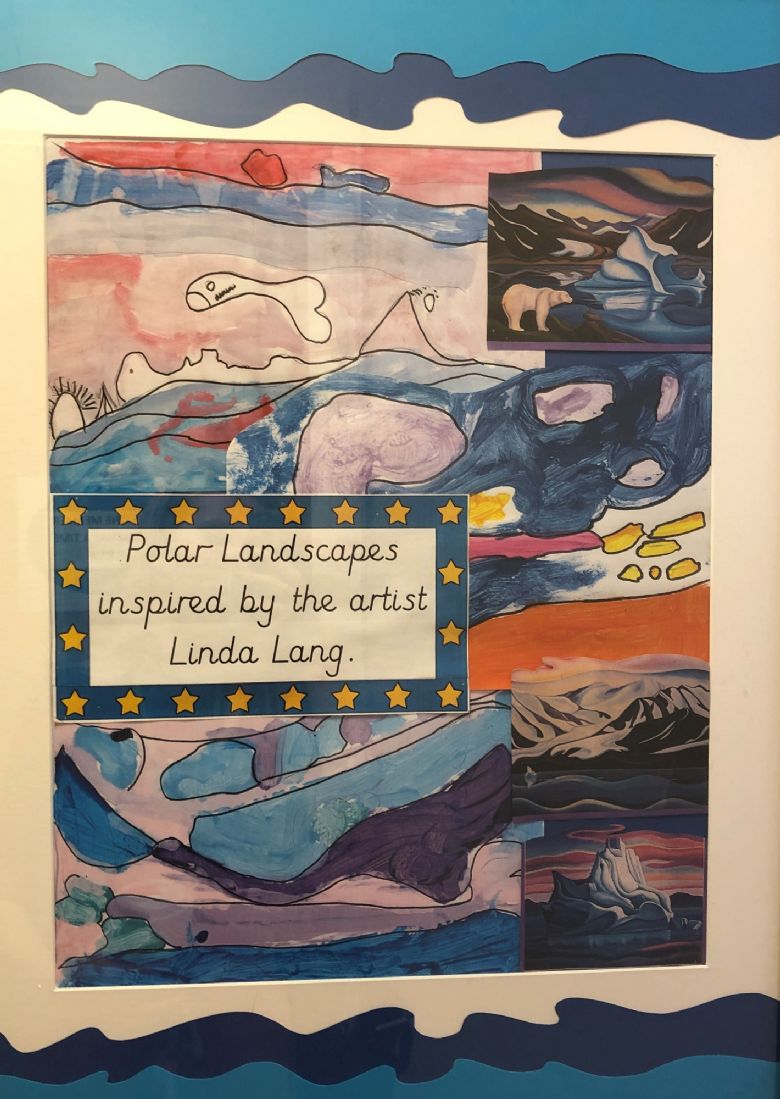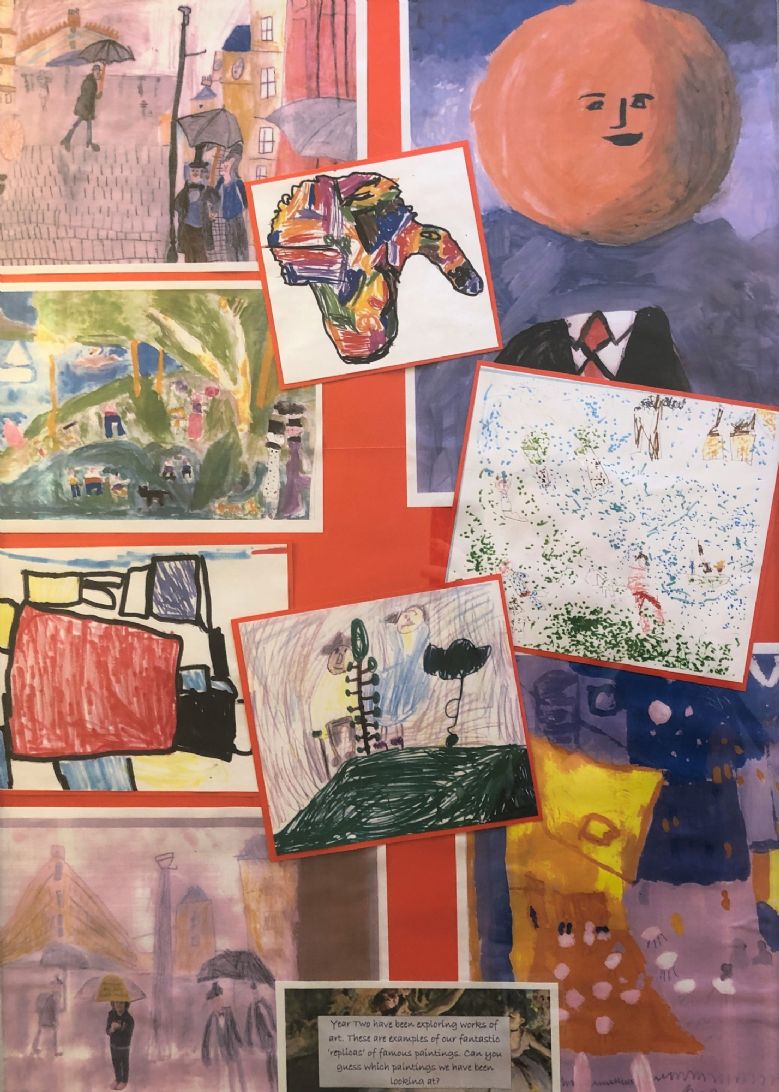 Here are some examples of our artwork within each year group, each exploring different artists and skills.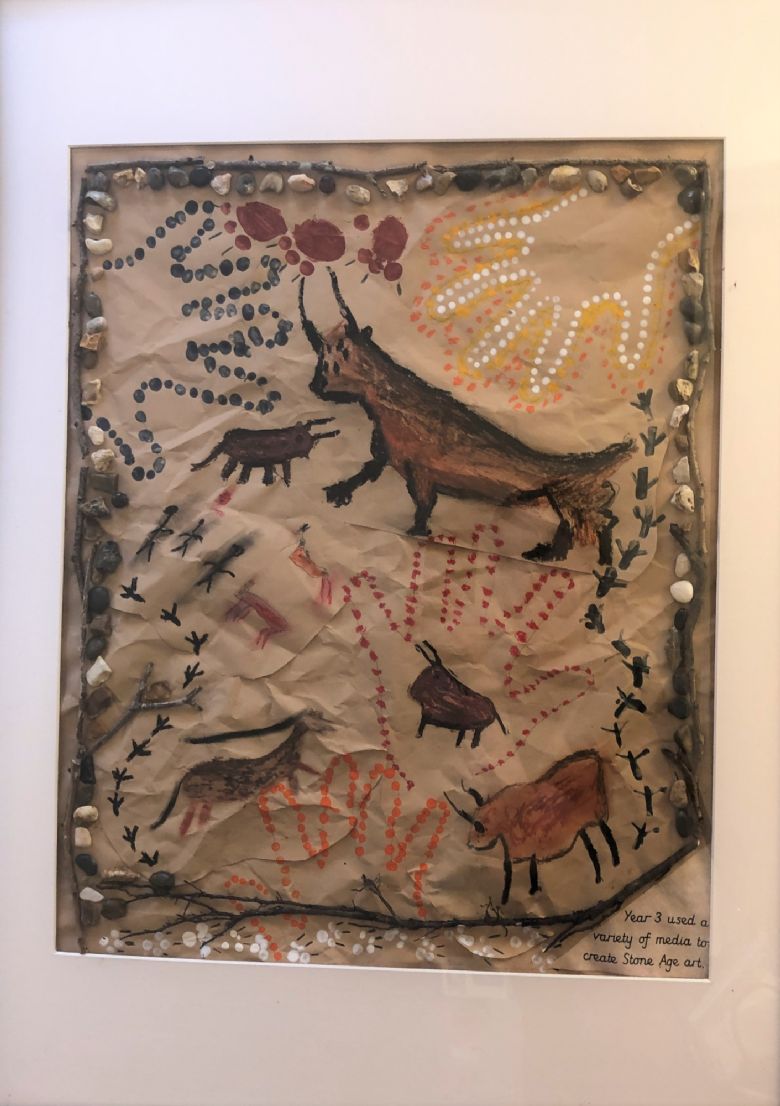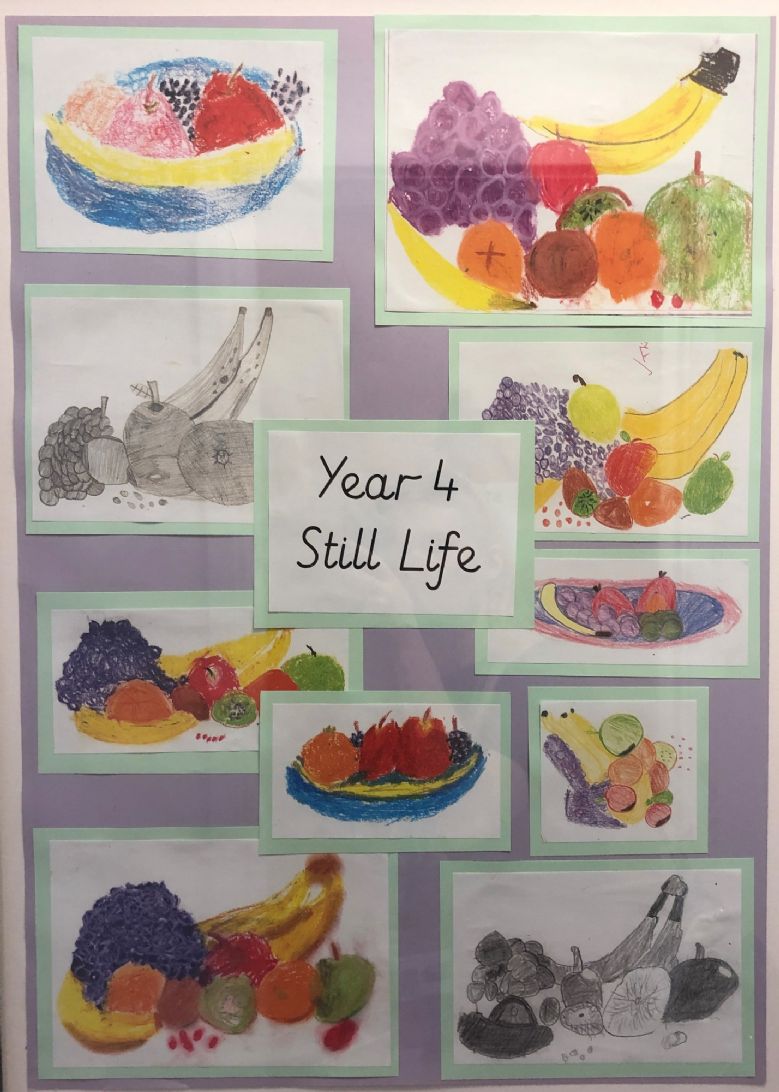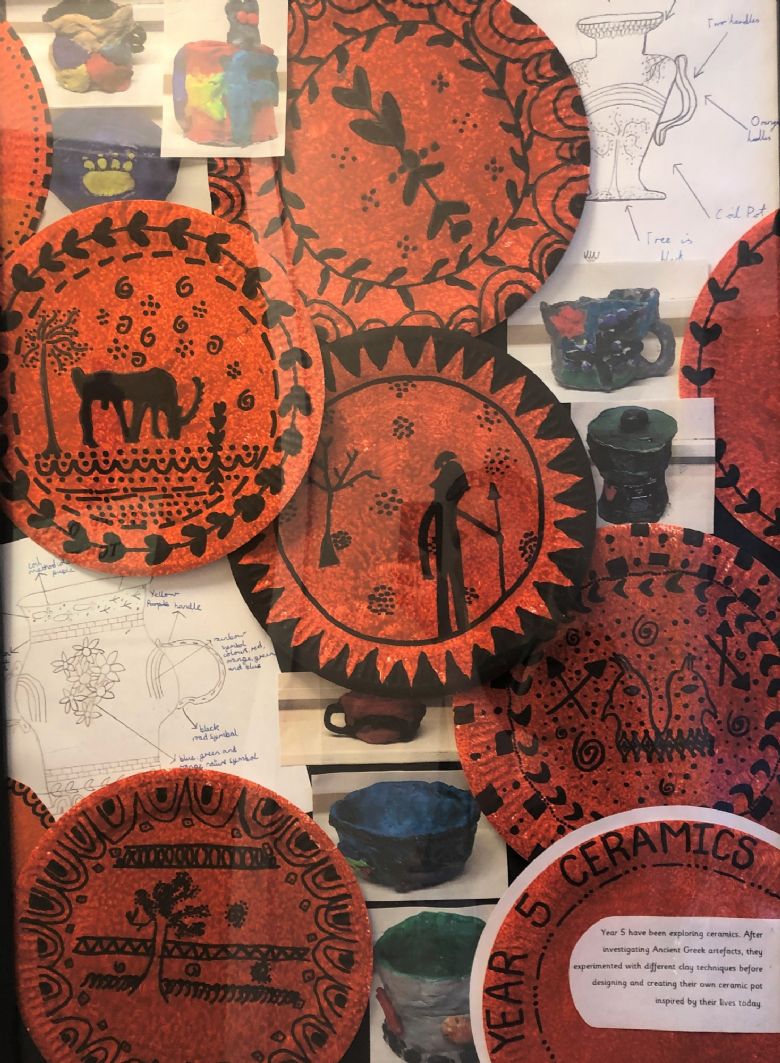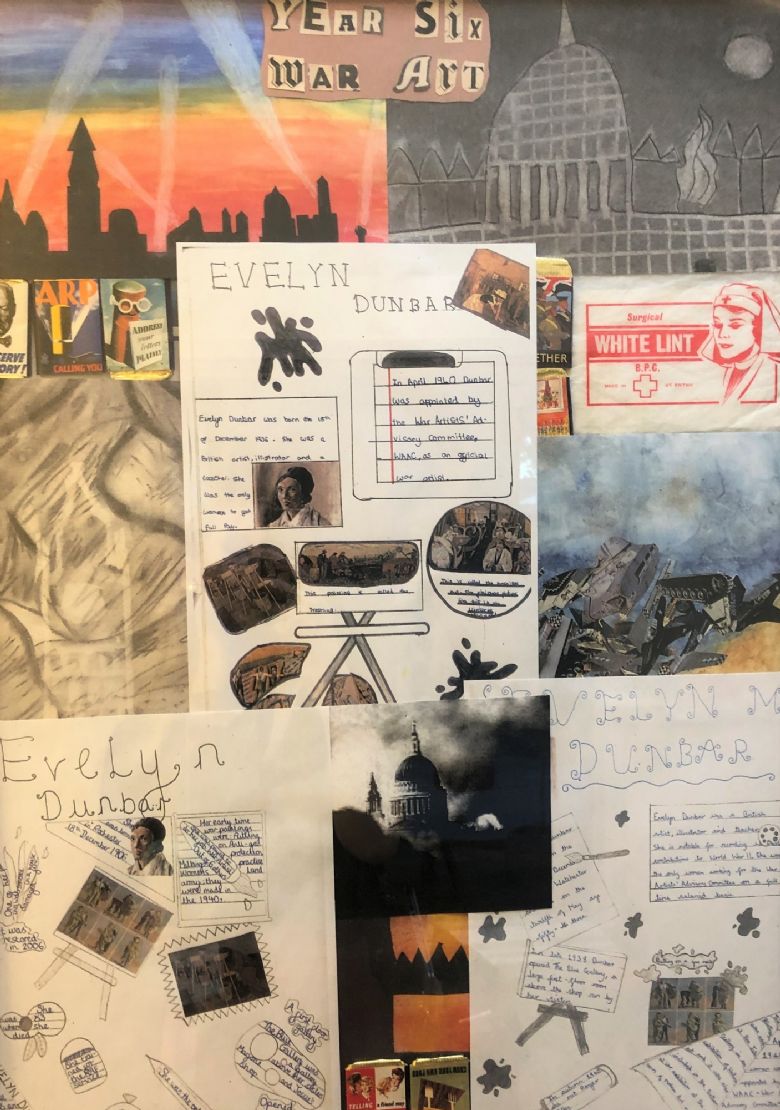 Year 3 A River Journey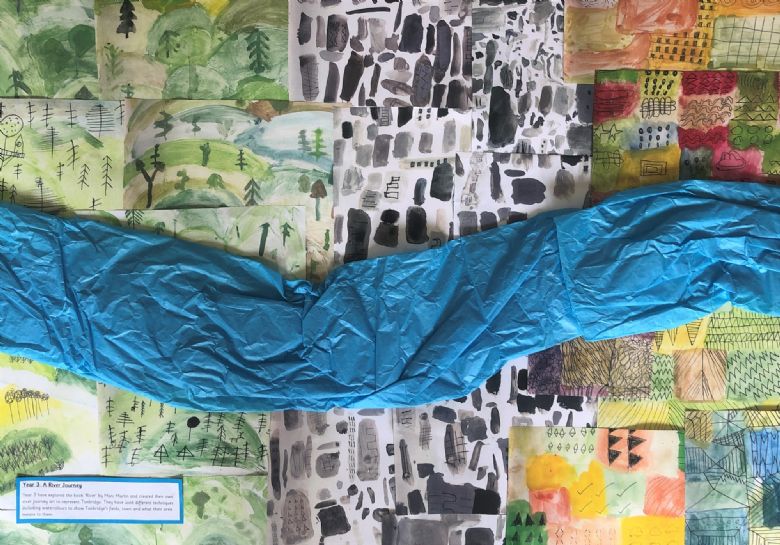 With a cross-curricular link to their Geography topic 'Rivers' and inspired by Marc Martin's book, Year 3 created their own representation of Tonbridge and the River Medway. Passing through the town, fields and including what Tonbridge means to them, they have experimented with using watercolours, fine liners and wax crayons.
Year 5 Illustrations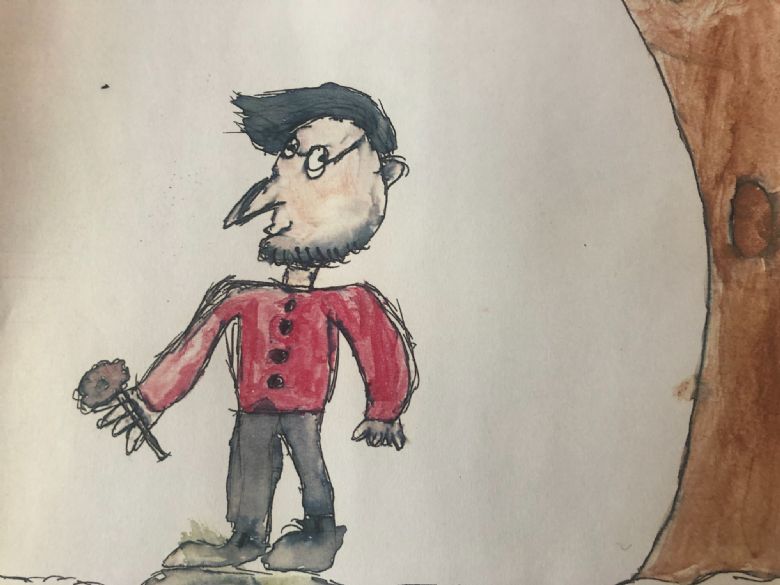 Year 5 have been illustrators and after exploring illustrations in a variety of books, they drew their own characters inspired by Quentin Blake. Their final piece of work was an additional page for Carol Ann Duffy's book, 'The Lost Happy Endings' which they have been reading in English. They included sketching, painting and collage to create their illustrations, and we love how unique they are.