Year 4 Horton Kirby Trip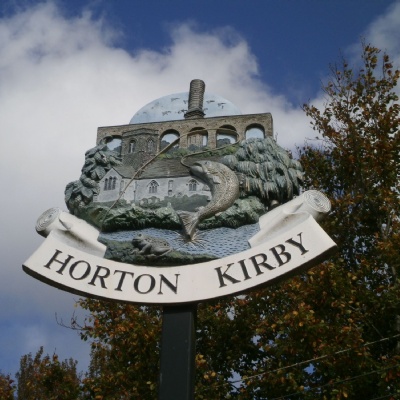 On October 2, Year 4 visited Horton Kirby as part of their "Rivers" topic.
Year 4 had a fabulous day at Horton Kirby, on Tuesday. The excitement reached fever-pitch as the children entered the river, using rubber ducks to check the speed of flow. One group up-stream had an escapee - which was fielded by another class! Mr Berry, the Centre Manager, was not only impressed by Year 4's team work but also wrote to mention how beautifully behaved our children were. We were also very proud and impressed at how much the children had learned.