Year 6
Welcome to the class page of Year 6
6 Mulberry, 6 Rowan and 6 Beech
6 Mulberry are taught by Miss K Powell, supported by Mrs Stone and Mr Newsome.
6 Beech are taught by Mr M Burns and Mrs Anacleto, supported by Mrs Brooks and Mrs Baer.
6 Rowan are taught by Miss McBride, supported by Mrs Timms and Mrs Smith.
Mrs A Littlejohn (maths teacher) is also a vital part of the team.
Homework
English writing homework will be handed out on a Monday and due back in on a Thursday.
Maths homework will be handed out on a Thursday and due in on a Monday.
Spellings will be handed out on a Friday and will be tested on the following Friday.
General Information
Homework Diary - The homework diary that your child will receive is intended to be used as a communication tool between parents and staff for homework, reading or general enquiries. We will endeavour to check the homework diary every day so please encourage your child to have it in school with them every day. If you have any concerns you wish to raise which are more personal or require a more in depth response then please write a separate letter to your child's class teacher.
Uniform - Please make sure that all school uniform and PE kit is clearly labelled as it helps the children to identify their own belongings. Please remind your child to bring a coat every day in the winter months and also please encourage your child to bring a named water bottle to school every day.
Medication - Please let the school and your child's class teacher know if your child has any condition requiring medication, including allergies or asthma. If your child needs to be on a course of medication then please complete the relevant form which is kept in the school office.
Kent Test Information - Below you will find the Kent Test presentation which took place in April 2016, providing information about the Kent Test which your child may be sitting in September 2016. If you have any further enquiries then please don't hesitate to contact the school office or your child's class teacher.
SATs - This year, the SATs will commence the week beginning the 8th May 2017. Below is a presentation given in March 2016 about the newly revised SATs. However, please note that changes may occur for this year and as we get them, we will inform you. A presentation evening will be held in March 2017 to inform you of how the week will work for your child. Please click on the link to see a video about national curriculum assessments. https://registration.livegroup.co.uk/sta/ContentTabs/Embed.aspx?dfid=33382
What have we been up to so far this year?
We've begun to make bridges in woodwork: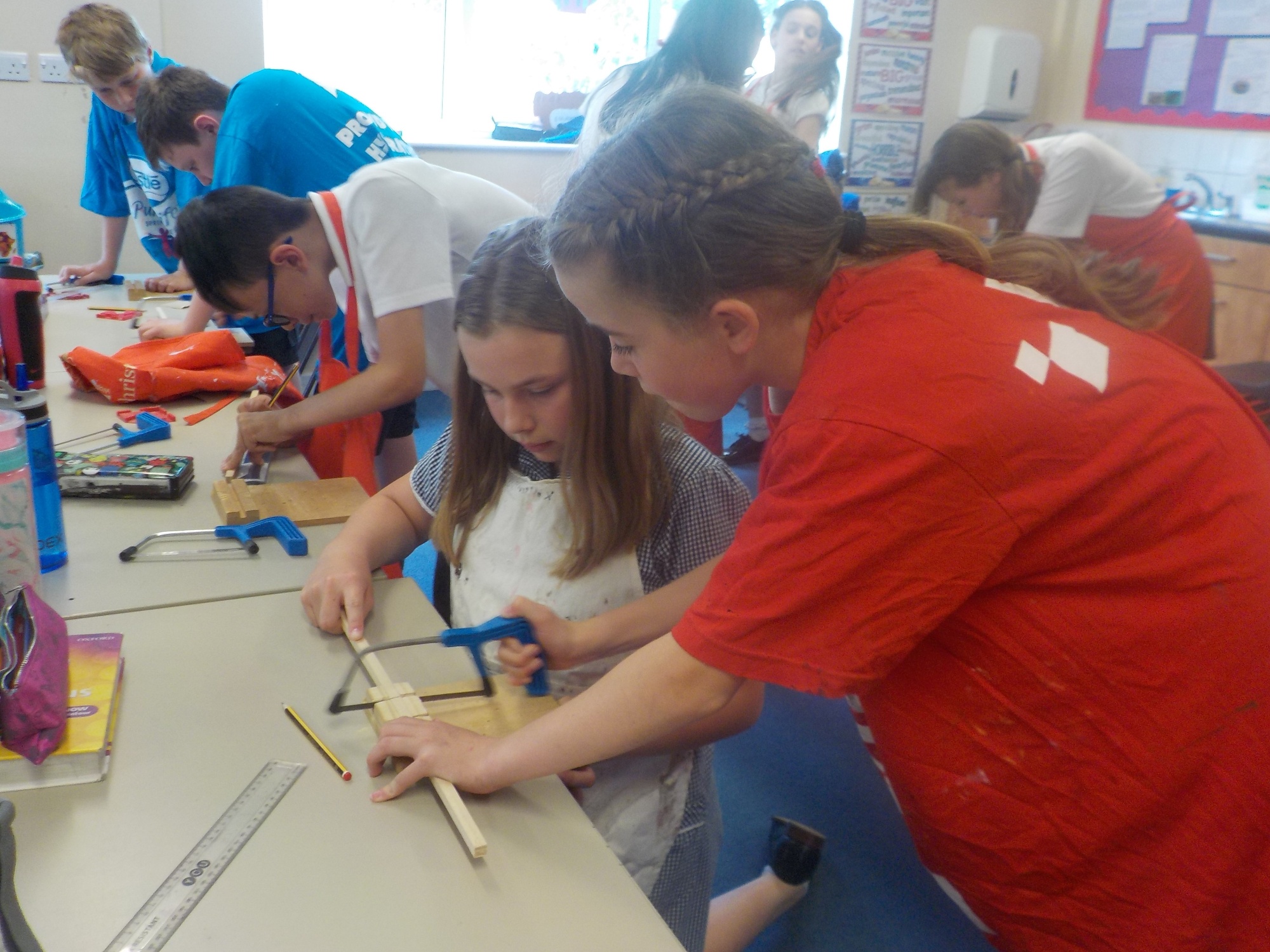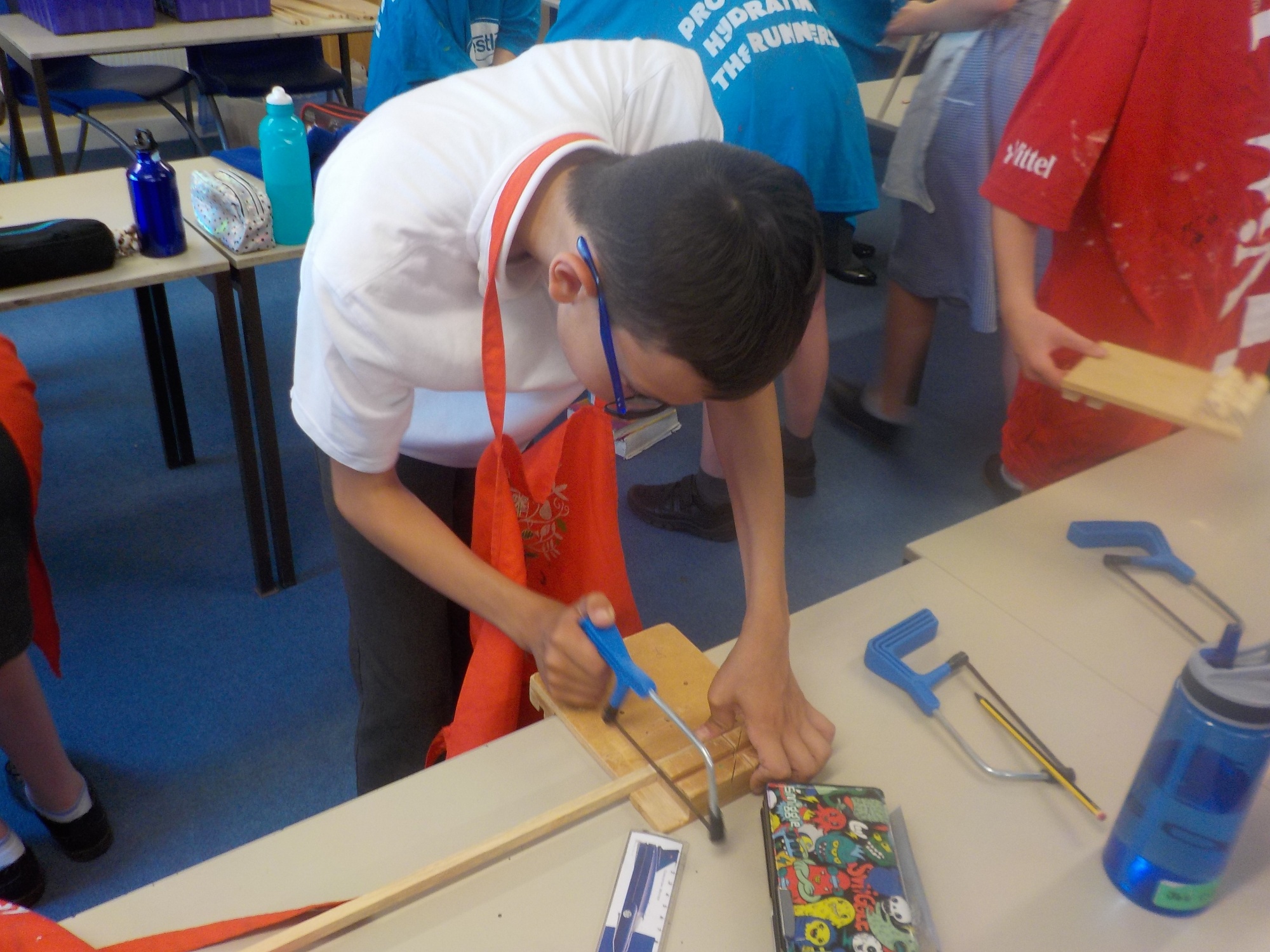 We learnt first aid!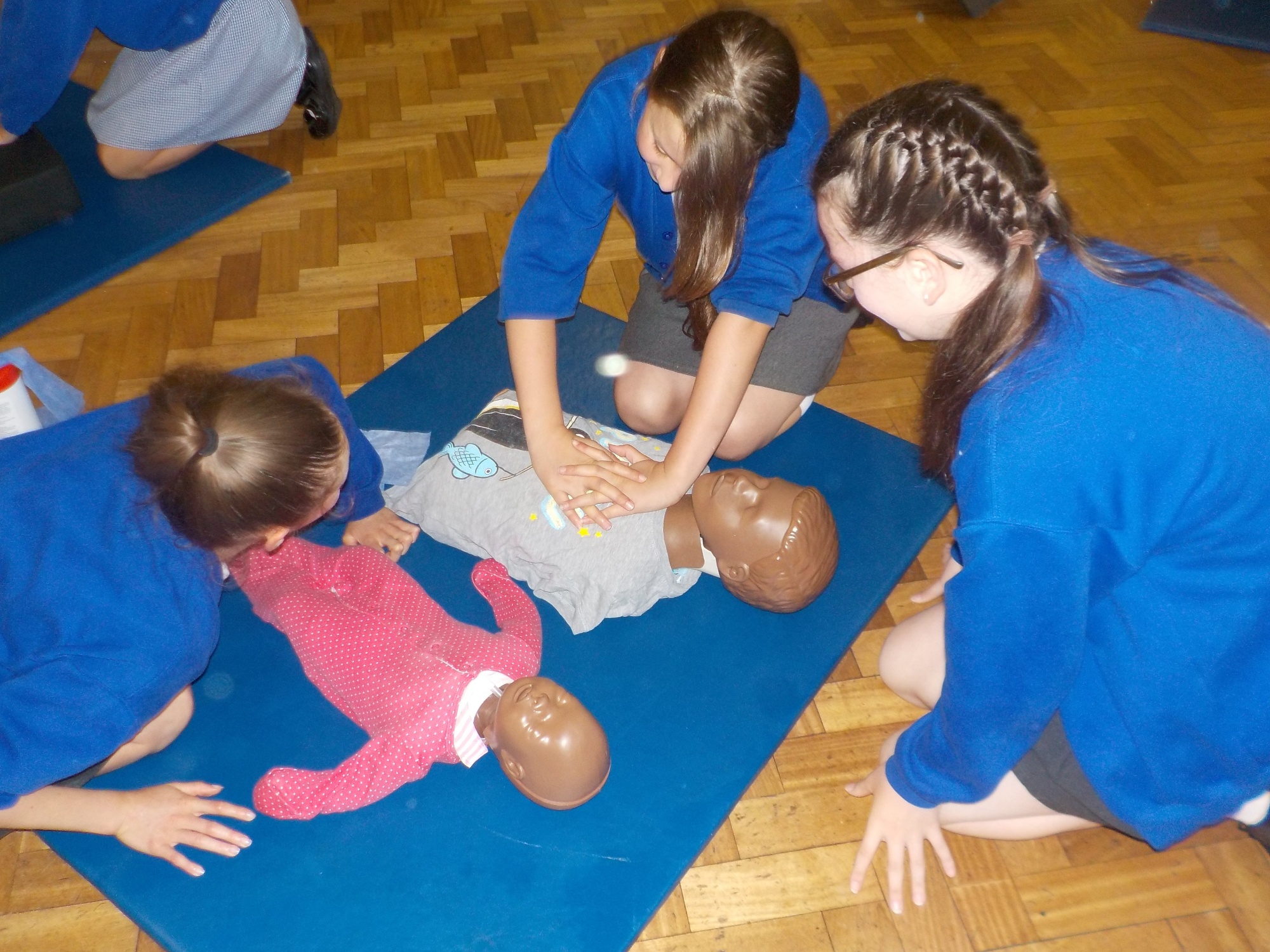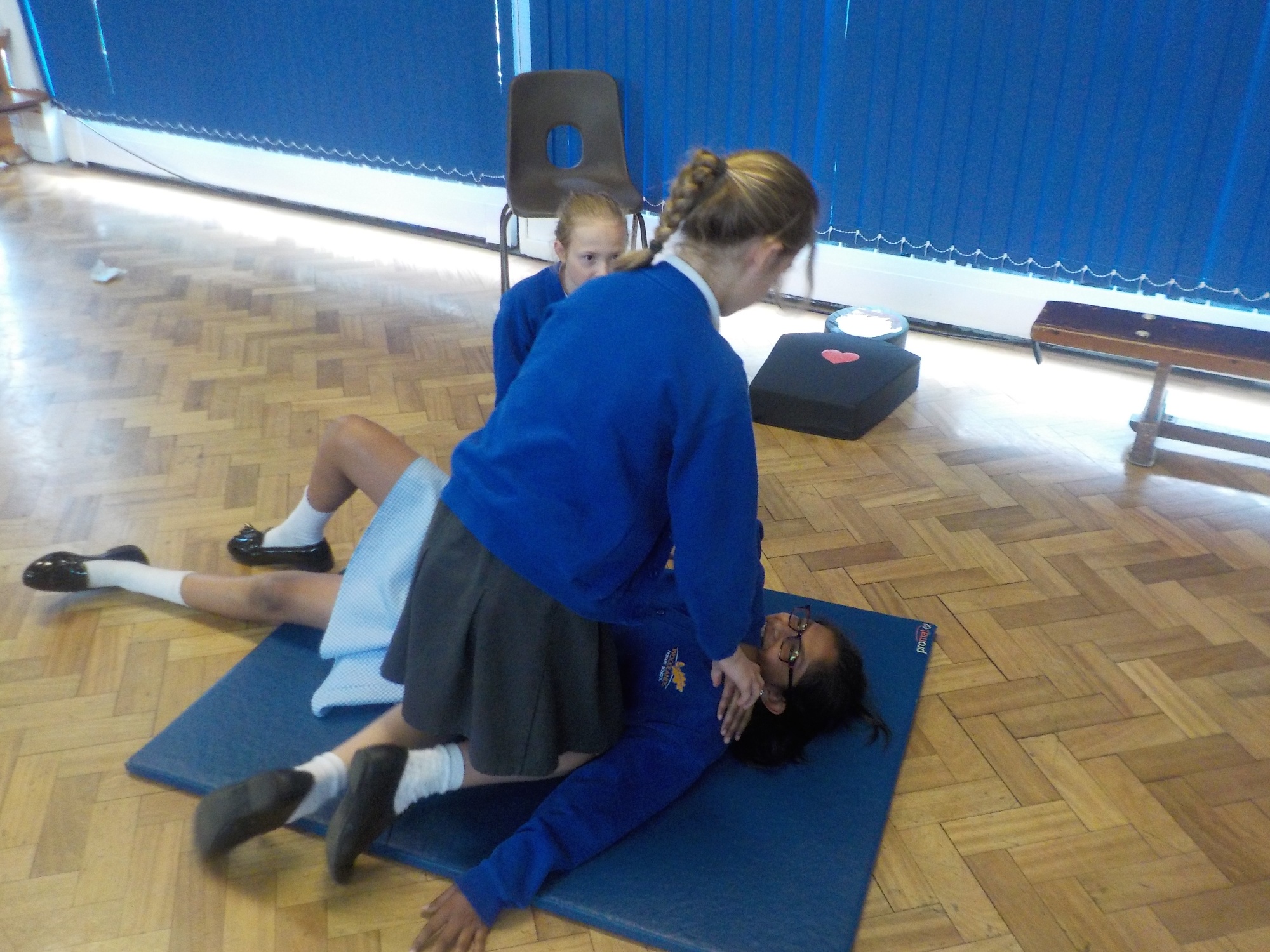 We developed our sewing technique: