Year 2
Welcome to the class page of Year 2
2 Cherry, 2 Magnolia and 2 Tulip
2 Cherry are taught by Mrs E Challis (echallis@woodlands.kent.sch.uk) and Mrs J Howe (jhowe@woodlands.kent.sch.uk), supported by Ms C Savidge and Ms C Glasscoe.
2 Magnolia are taught by Mrs S Buxton (sbuxton@woodlands.kent.sch.uk), supported by Mrs A Burnside and Mrs K Dye.
2 Tulip are taught by Miss M Littlejohn (mlittlejohn@woodlands.kent.sch.uk), supported by Mrs L Patterson and Mrs C Hobden.
Please scroll down this page for our update from the classrooms and other information.
Homework
Homework will start from Friday 11th September. All homework will be handed out on a Friday and is due back by Tuesday.
Spellings will go out on a Friday (starting 18th September) and be tested on the following Friday. Your children should have their spelling words in their homework folders. If they have not appeared please speak to your child's class teacher. The spelling lists can also be found on this page if you scroll down.
The rota for Speaking and Listening will be arriving home via book bags but is also attached it below.
General Information
Uniform - Please make sure that all school uniform and PE kit is clearly labelled as it helps the children to identify their own belongings. PE kit should be supplemented by warm joggers and sweatshirts in colder months. Please remind your child to bring a coat every day in the winter months and also please encourage your child to bring a named water bottle to school every day.
School book bags are sufficient to carry belongings to school - please save buying rucksacks until key stage two.
Children need to come to school in PE kit on the relevant days. Long hair should be tied back and earrings removed. These are as follows:
Cherry class - Monday and Tuesday.
Magnolia class - Tuesday and Friday.
Tulip class - Tuesday and Wednesday.
Medication - Please let the school and your child's class teacher know if your child has any condition requiring medication, including allergies or asthma. If your child needs to be on a course of medication then please complete the relevant form which is kept in the school office.
Update from the classrooms
August 2020
The teachers are in school getting ready for the start of a new school year. Our classrooms will be looking a little different to usual but we are still getting very excited about all the fabulous learning that will be taking place! Here are some photos of your new classrooms.
Cherry class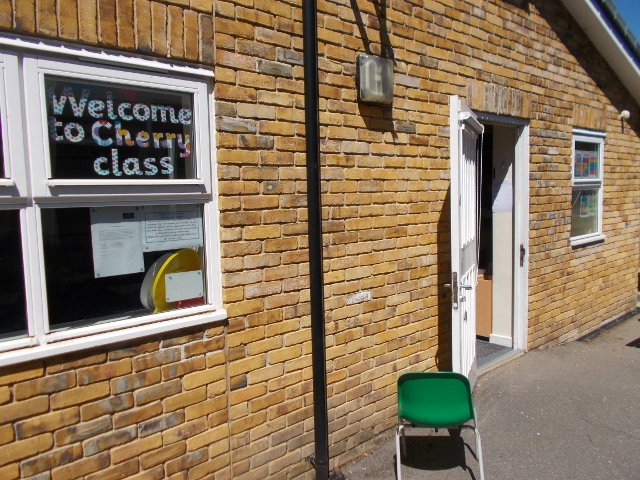 Mrs Challis and Mrs Howe will look forward to greeting Cherry class at this door.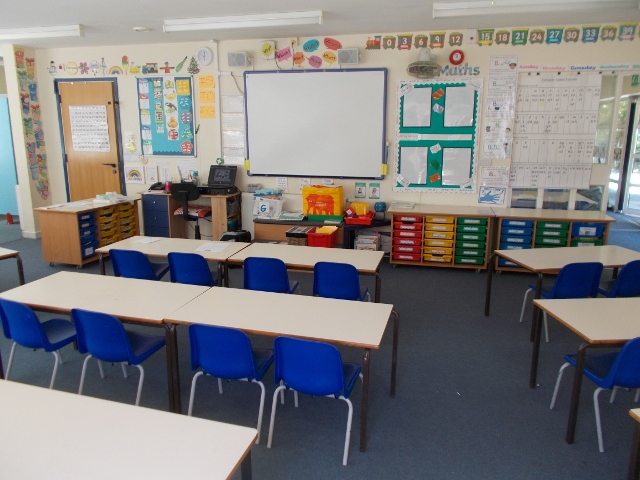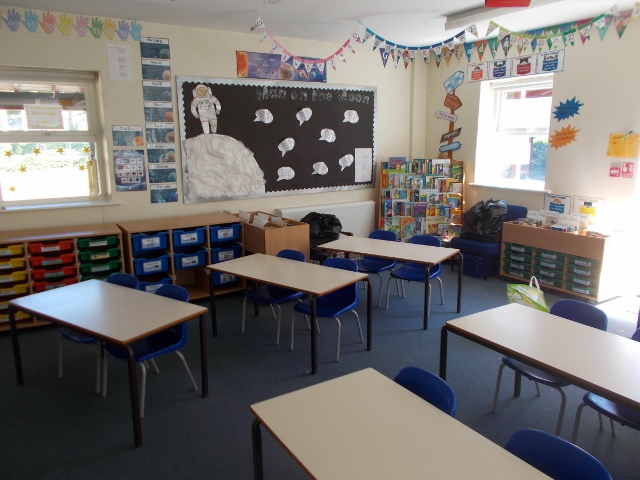 A peek inside Cherry classroom. Our first topic display is on the wall. Can you spot what we are going to learn about?
Magnolia Class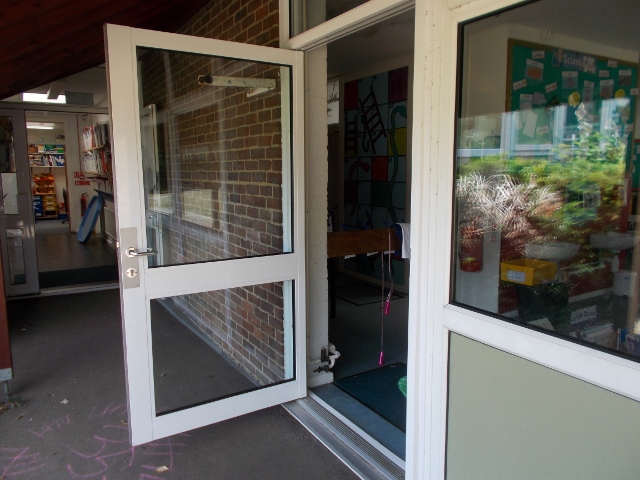 Mrs Buxton will be waiting for Magnolia class at this door.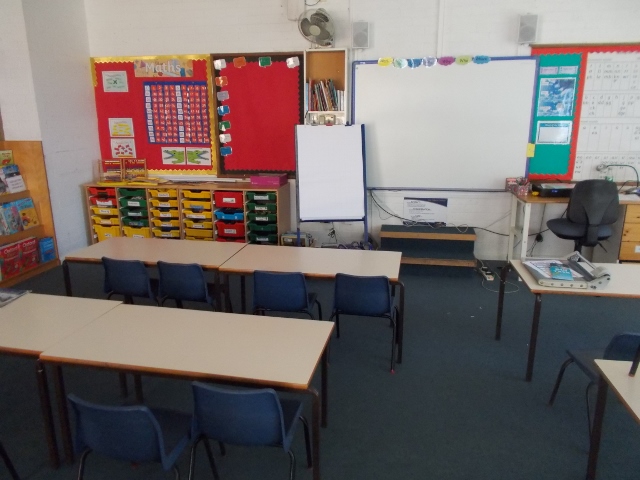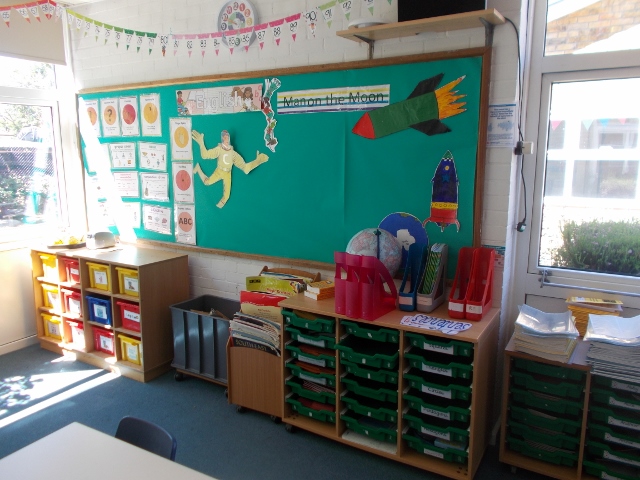 Inside Magnolia classroom it is looking very bright and colourful. Can you see some of Mrs Buxton's amazing art on the walls?
Tulip Class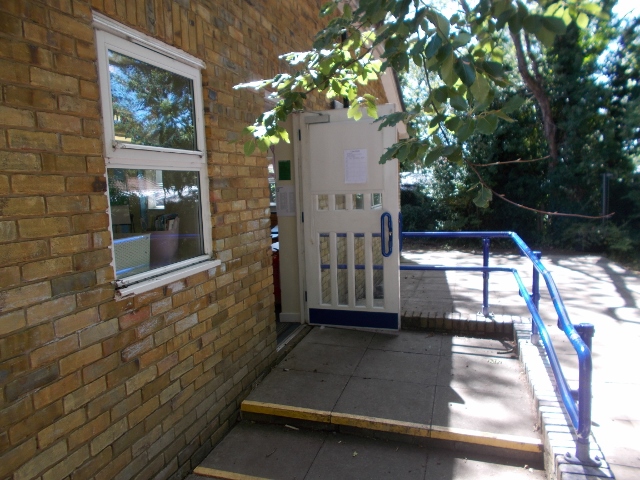 Tulip class enter their classroom through the door by the woods.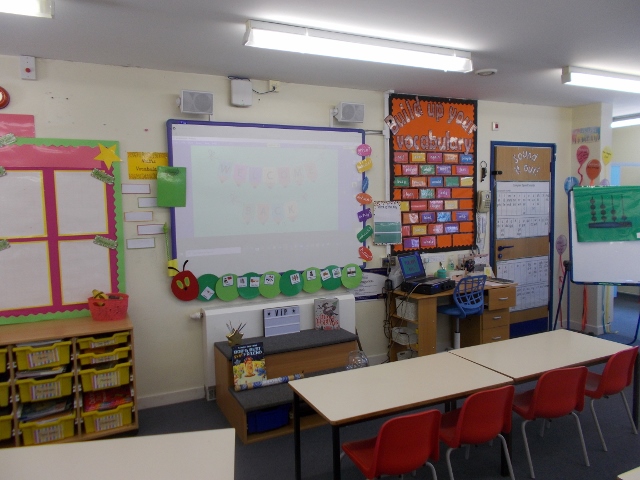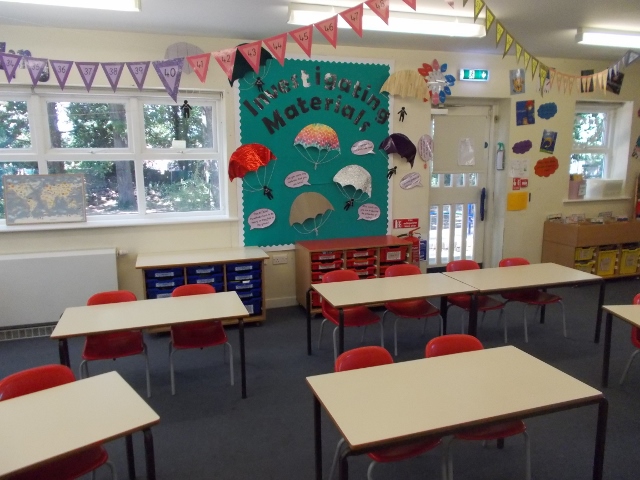 Miss Littlejohn's classroom is very nearly ready for you all. Can you see what you are going to be learning about in Science on her beautiful display?
We all hope you have a really lovely Summer break and are looking forward to seeing you in September!