Year 1
Welcome to the class page of Year 1
1 Cherry, 1 Tulip and 1 Magnolia
1 Cherry are taught by Mrs S Hails-Wollen and supported by Mrs J Gardiner.
1 Tulip are taught by Mrs S Buxton (Mon-Weds) and Mrs L Stokes (Weds-Fri) and supported by Mrs S Spurle.
1 Magnolia are taught by Miss M Nagel and supported by Mrs K Dye and Mrs L Joyce.
Homework
Please note that you will be notified when homework begins in Year 1. When it does begin, it will follow this routine:
All homework will be handed out on a Friday and is due back on a Wednesday.
Spellings will go out on a Friday. Please help your child to read, write and spell these words.
General Information
Reading - We expect children to be reading every day and for parents to sign their child's reading record to acknowledge this. Please ensure that your child has their reading record in school every day.
Speaking and Listening - Please help your child to research areas for our Speaking and Listening sessions and to prepare their presentation to the class. Further information is available on the class noticeboard which will inform you of the colour group day and there are also suggestions for topics to discuss. If you have any questions then please talk to your child's class teacher.
Uniform - Please make sure that all school uniform and PE kit is clearly labelled as it helps the children to identify their own belongings. Please remind your child to bring a coat every day in the winter months and also please encourage your child to bring a named water bottle to school every day.
Medication - Please let the school and your child's class teacher know if your child has any condition requiring medication, including allergies or asthma. If your child needs to be on a course of medication then please complete the relevant form which is kept in the school office.
What we have been learning so far this year: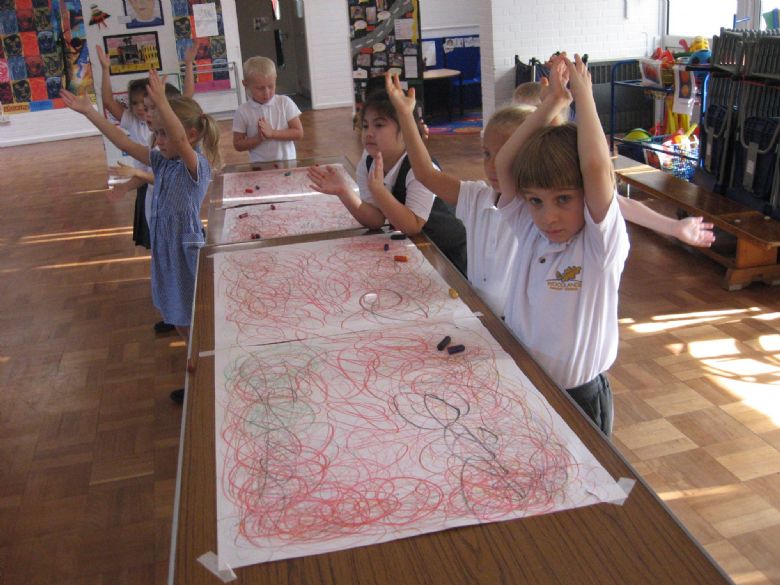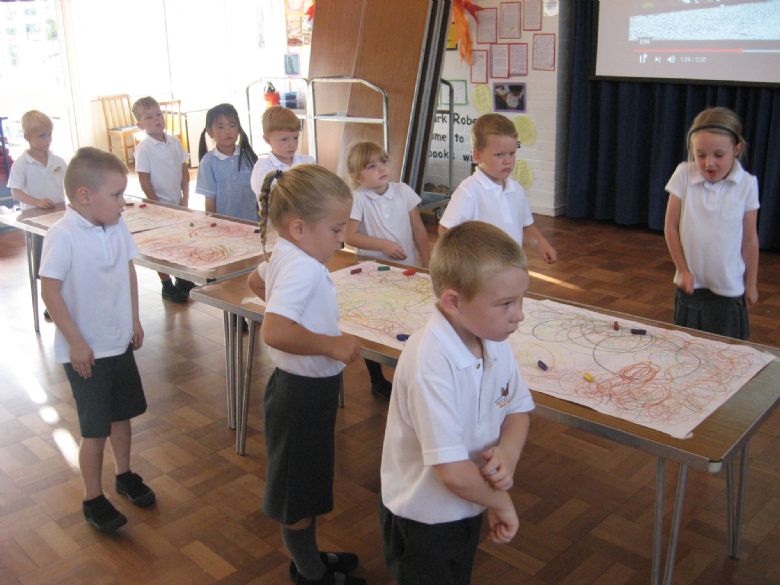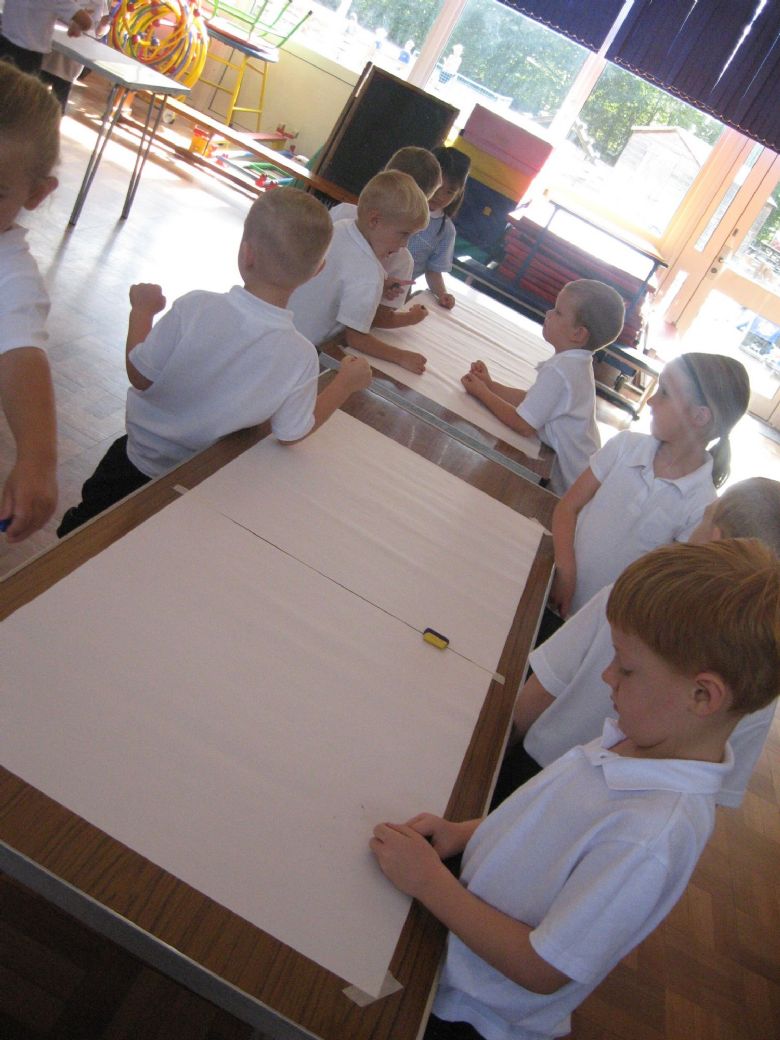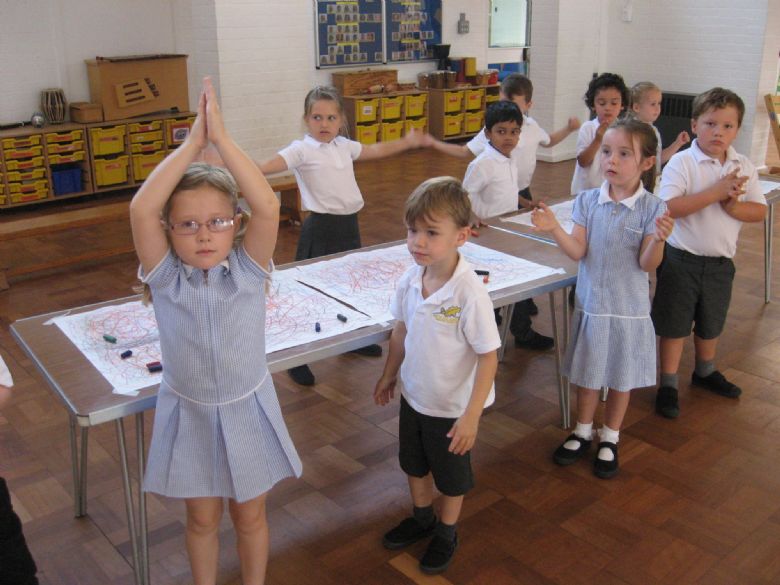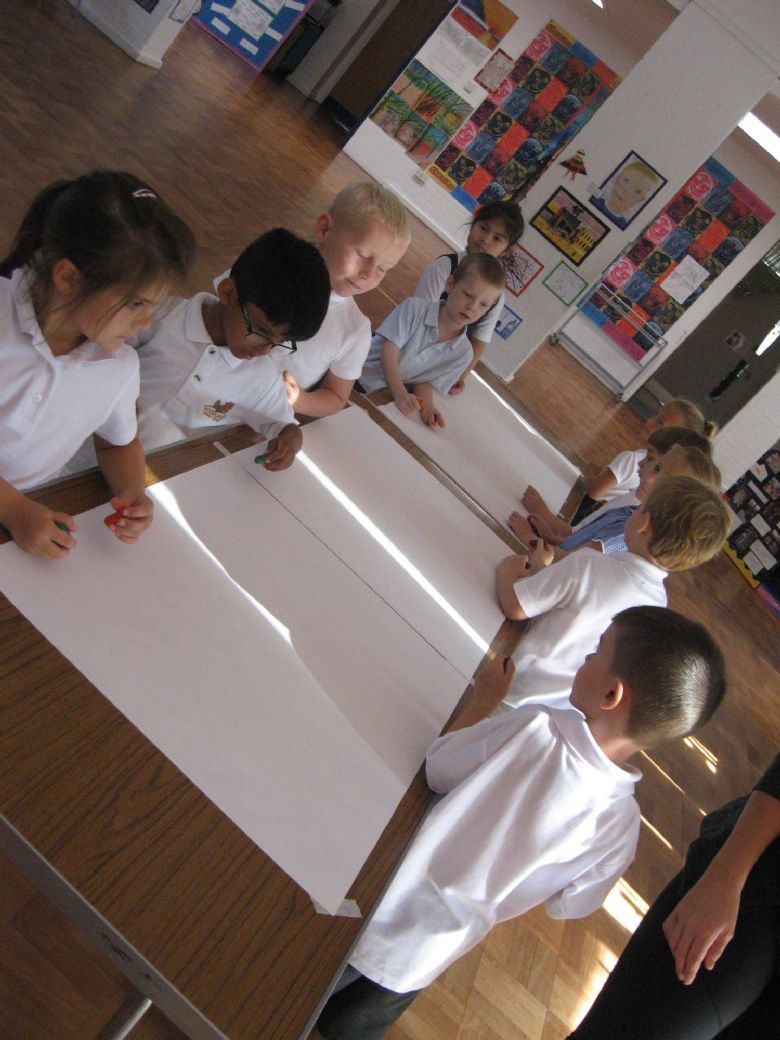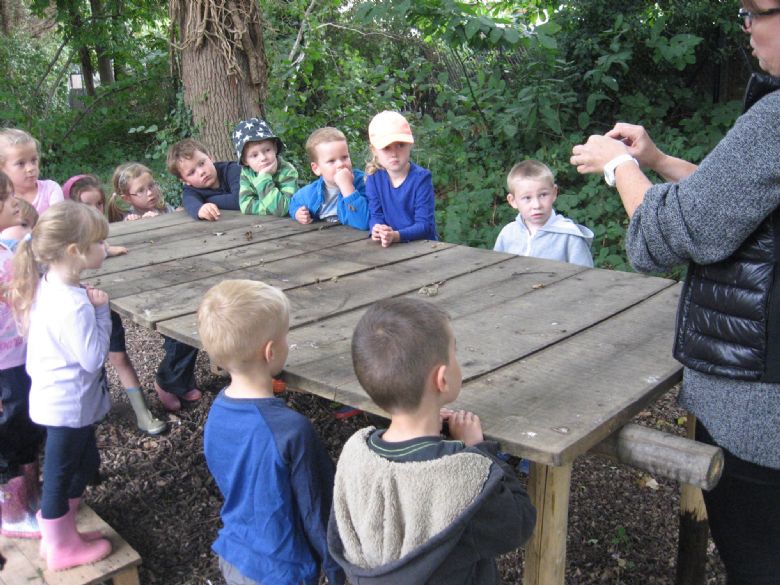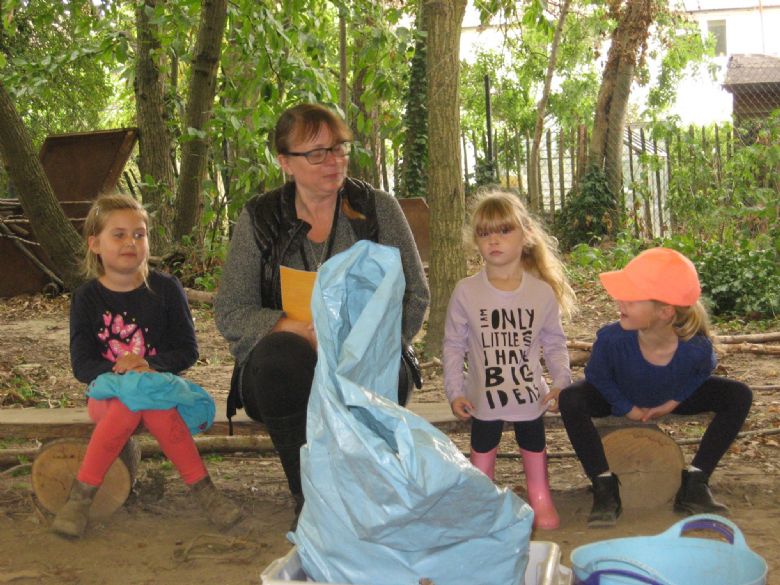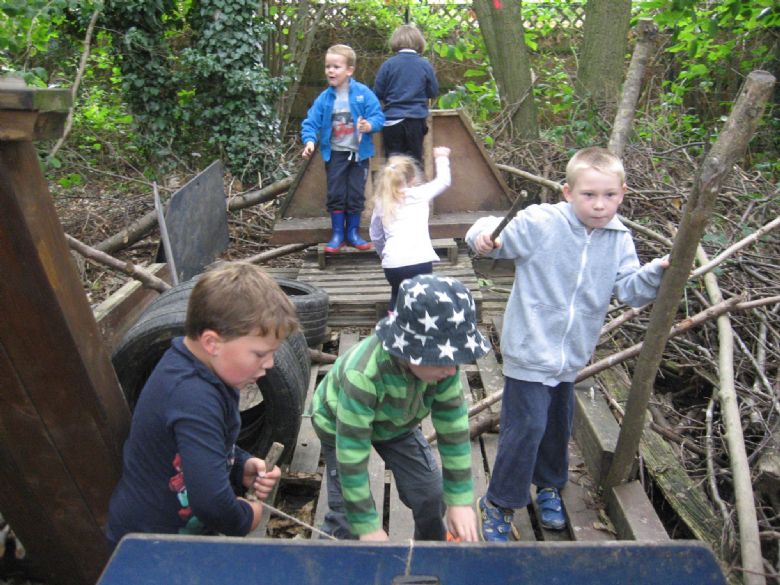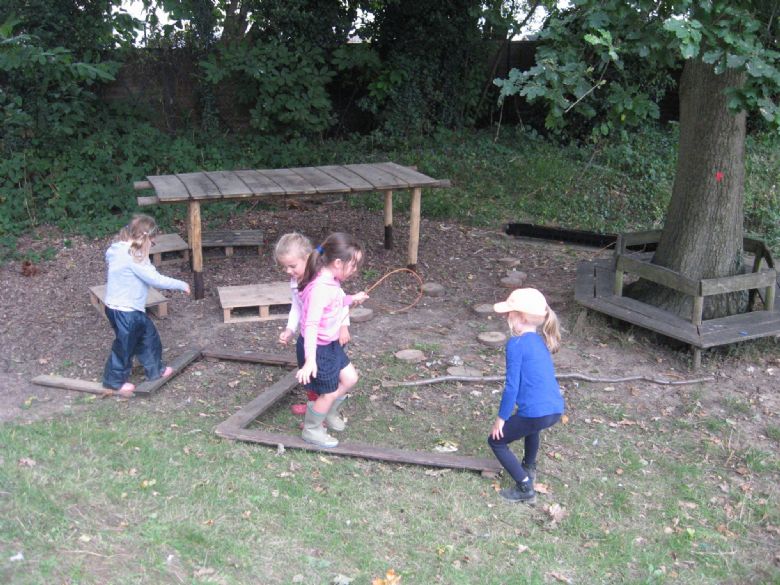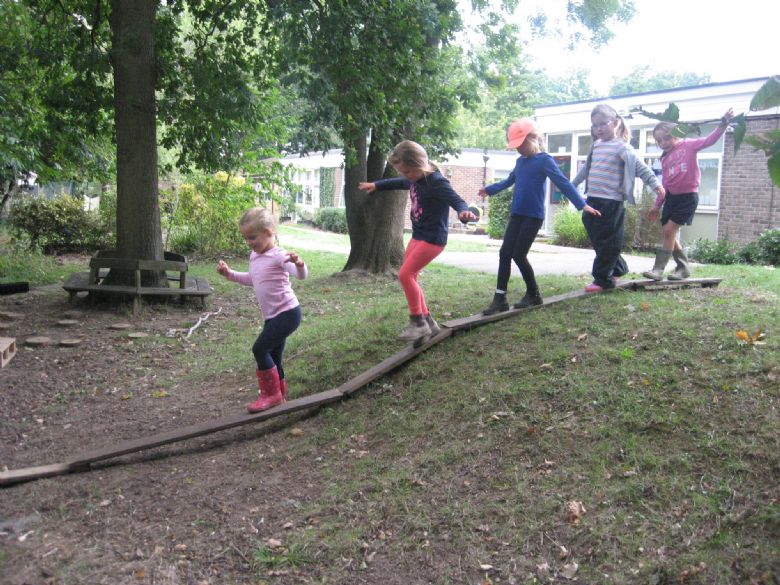 We have been using the 'intranet' this term to research different countries in the British Isles and recorded facts for our class displays.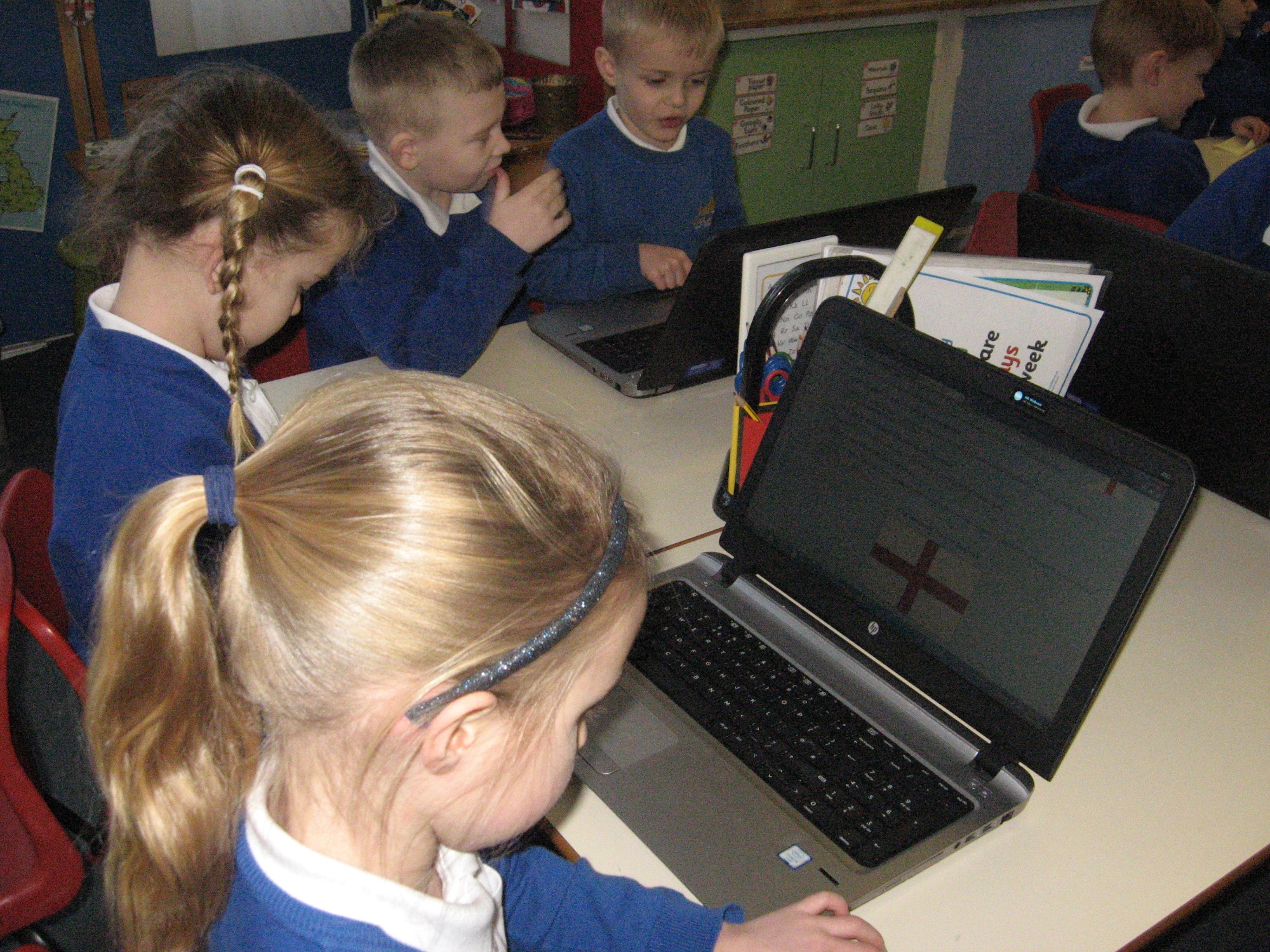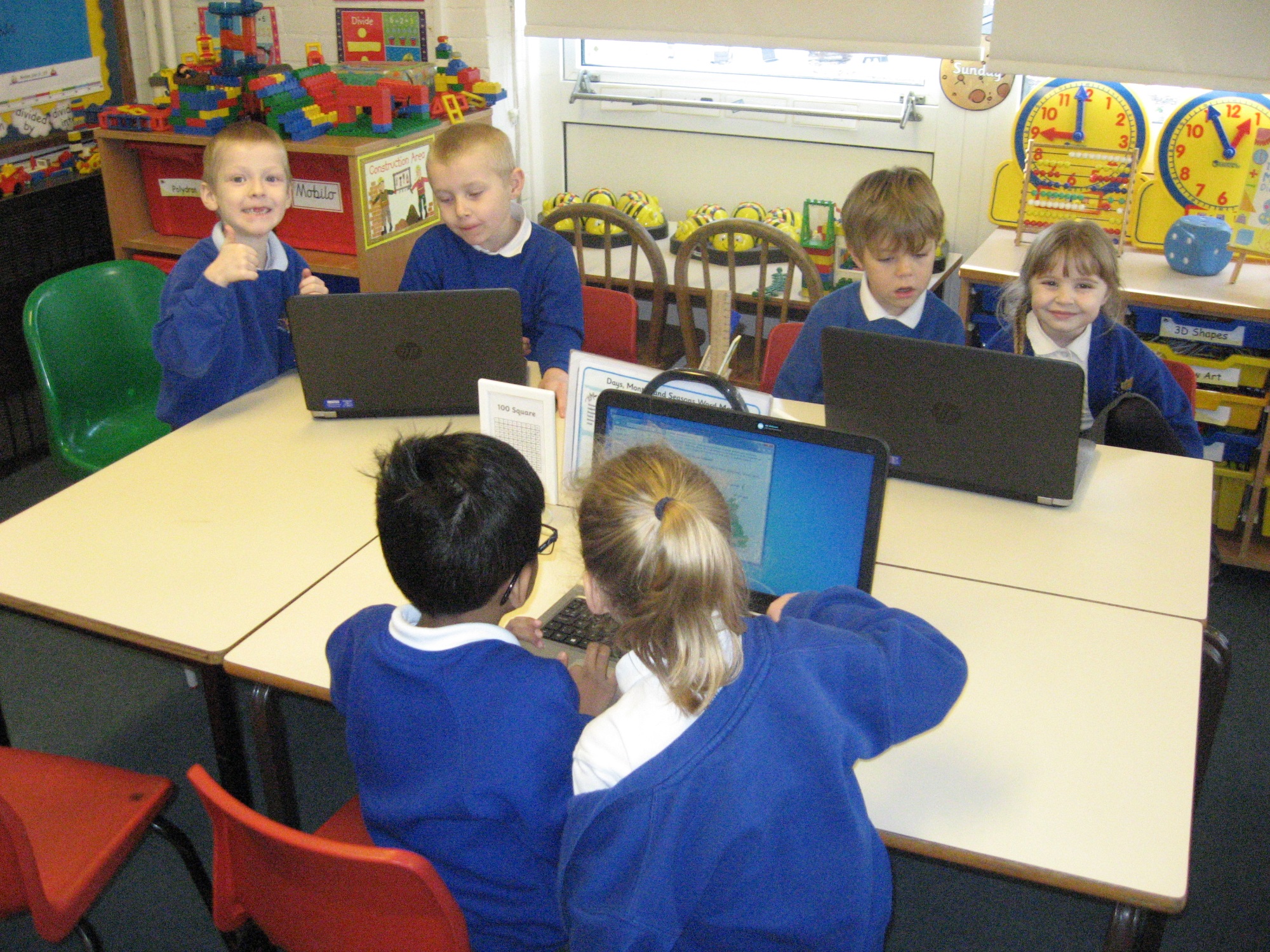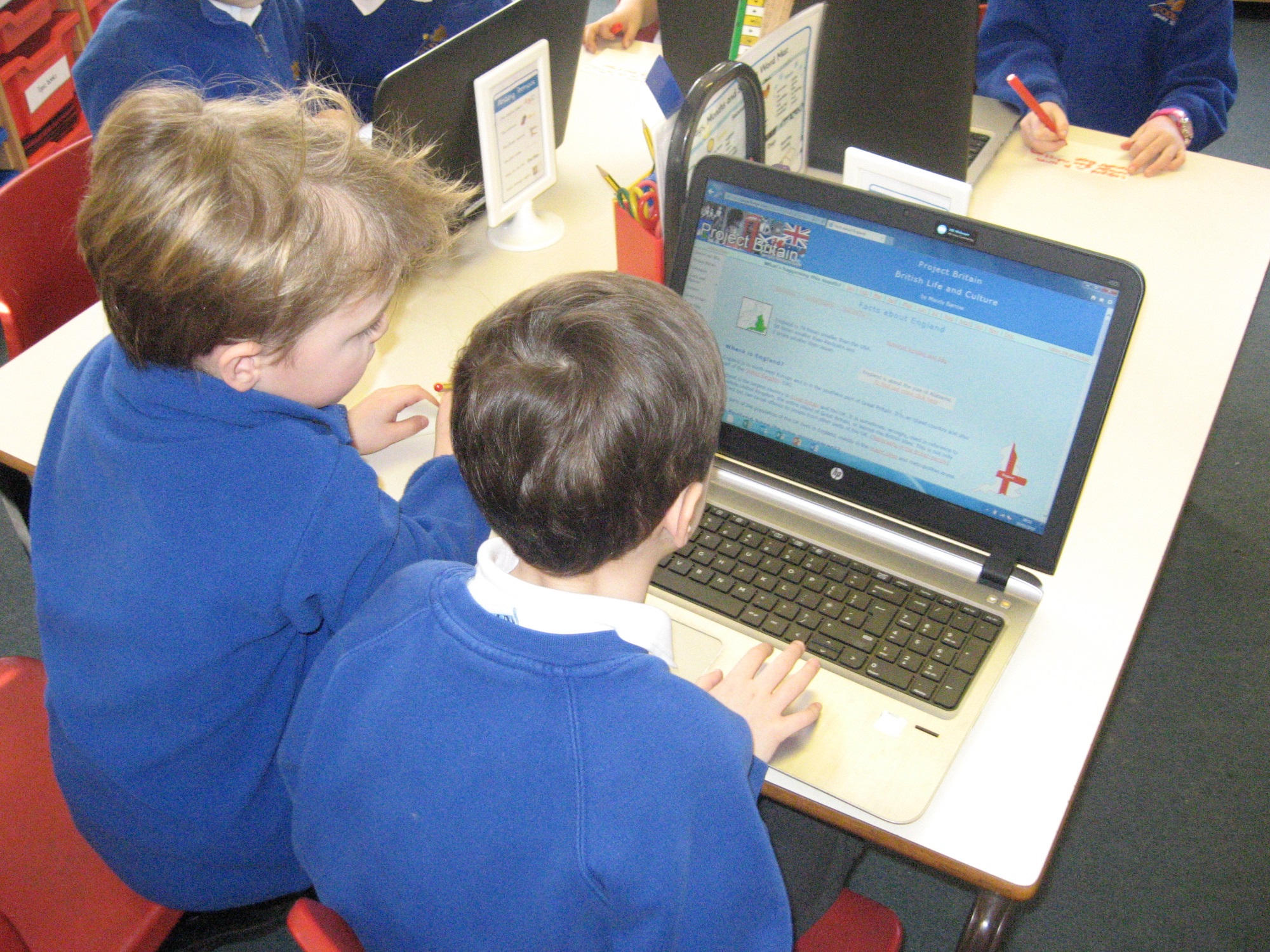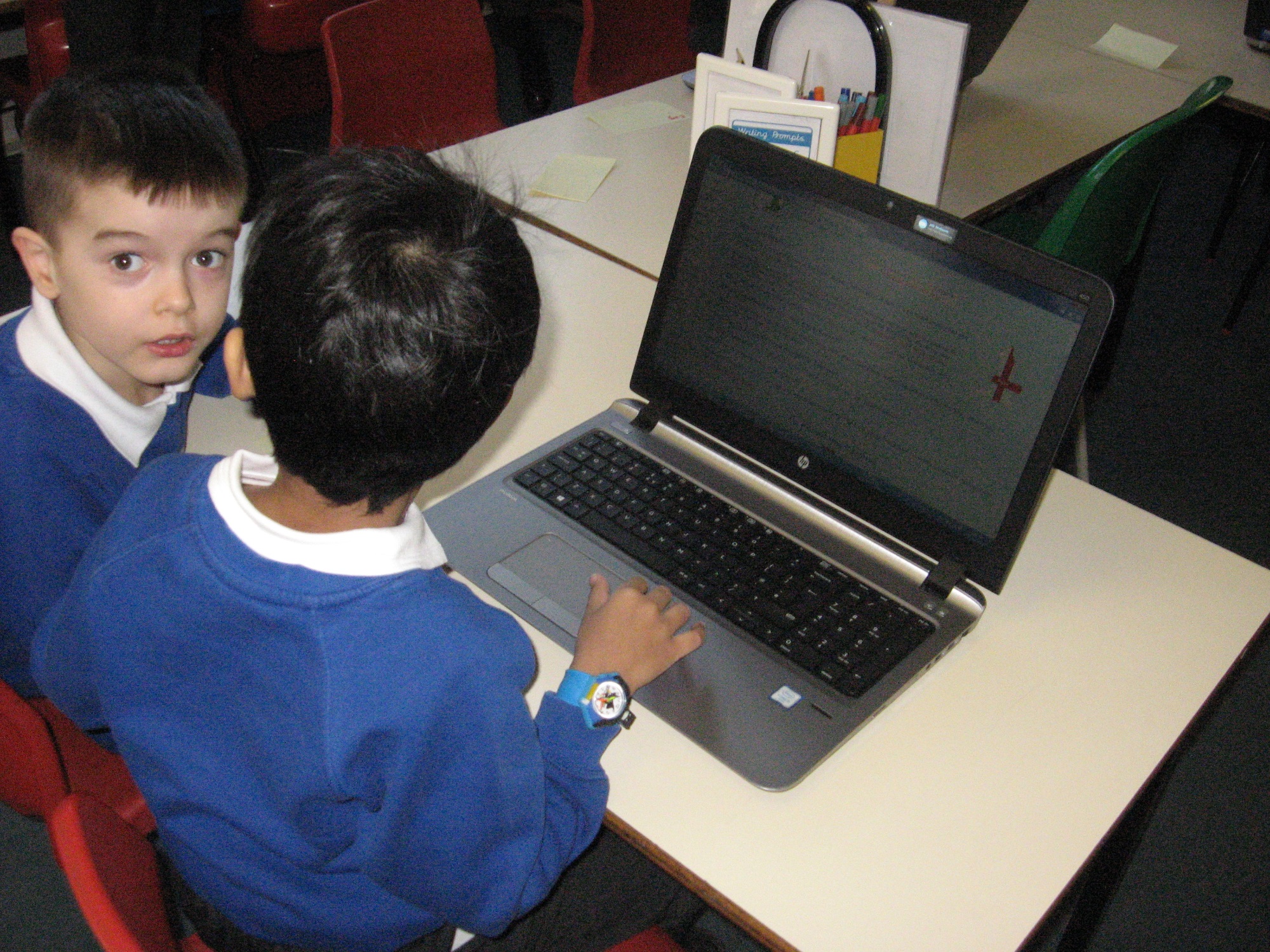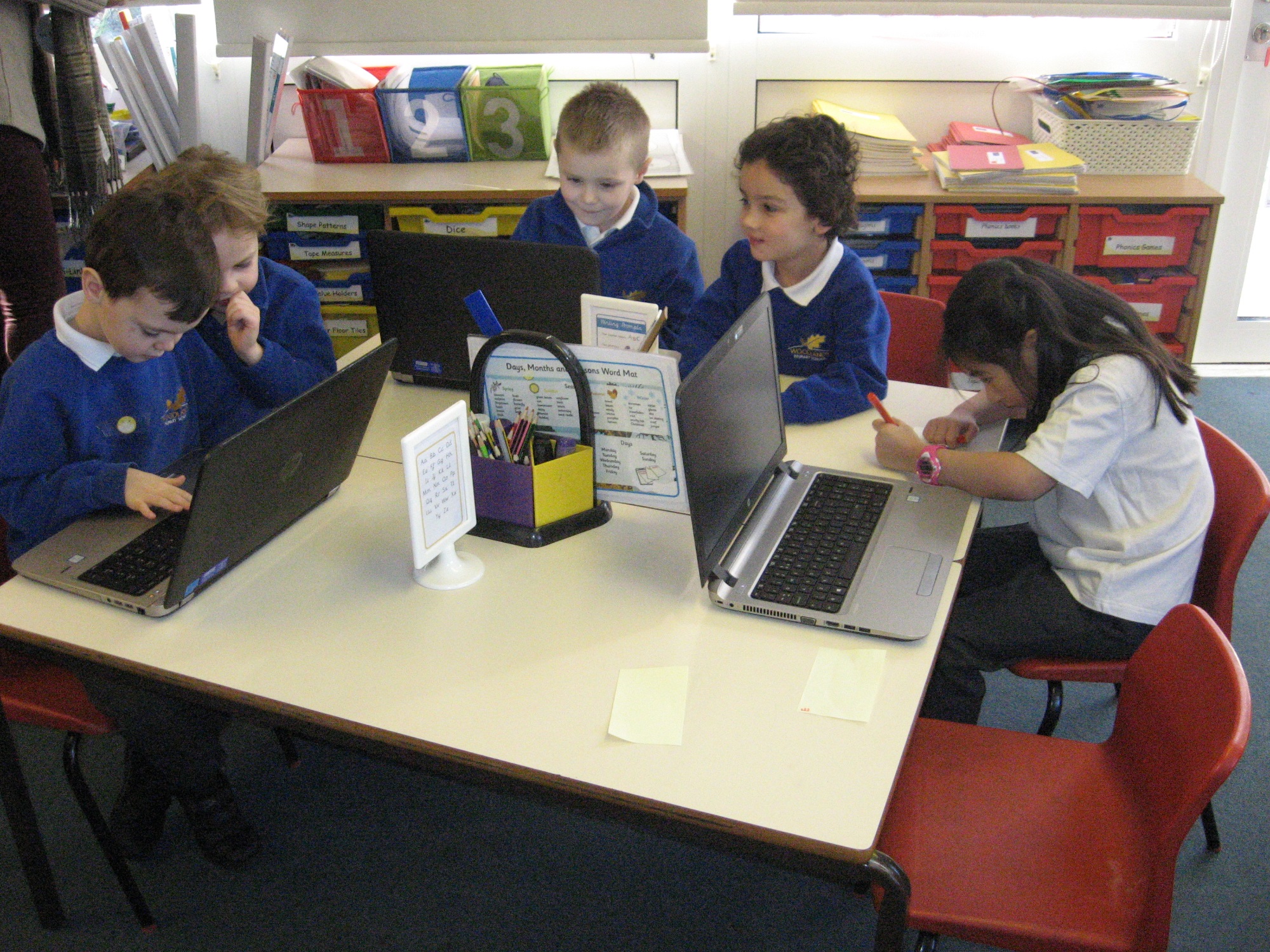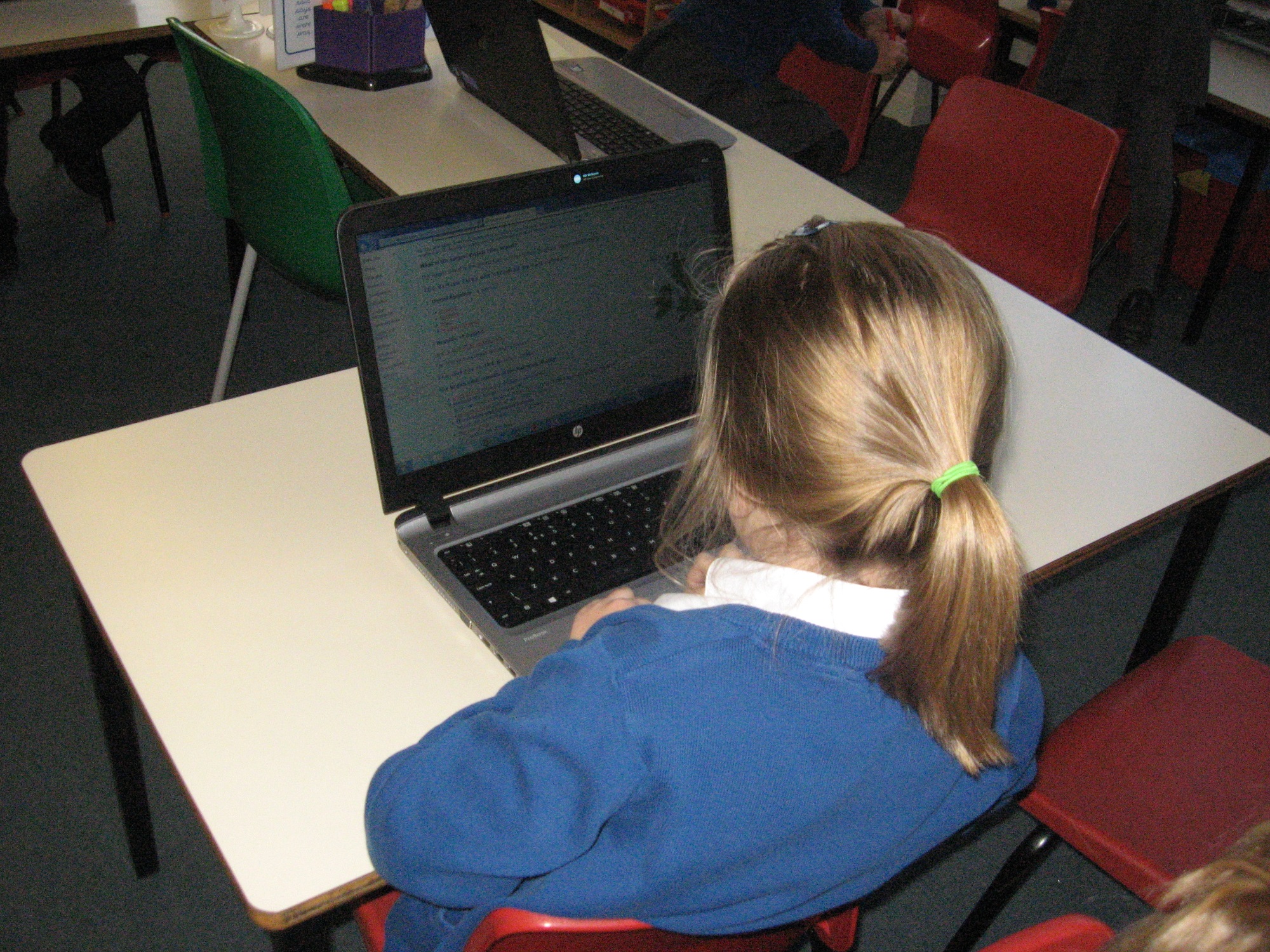 We have been cooking traditional foods from the British Isles this term. We have made crempogs (Welsh Pancakes) and scones so far....YUM! We will be making shortbread and soda bread soon.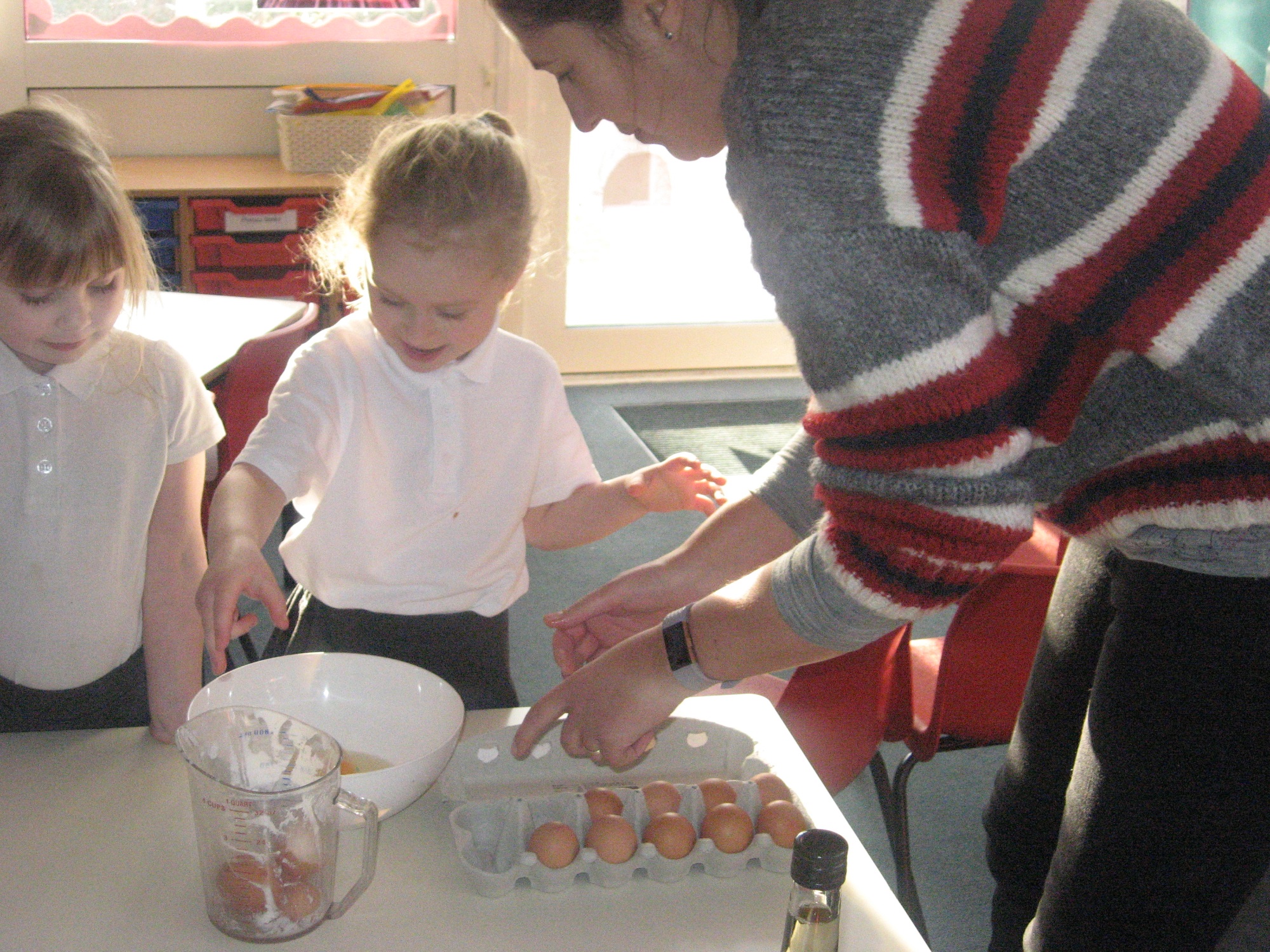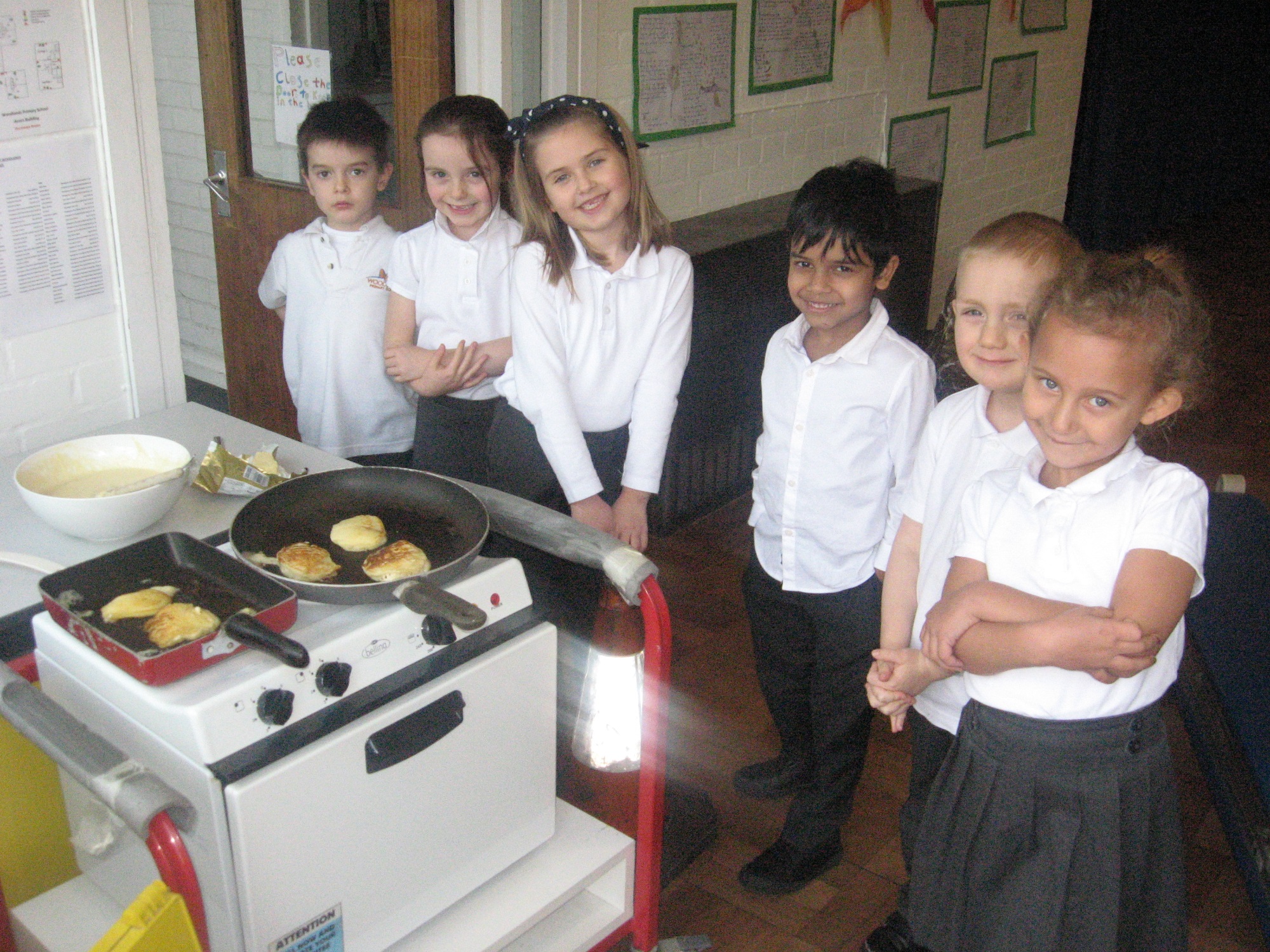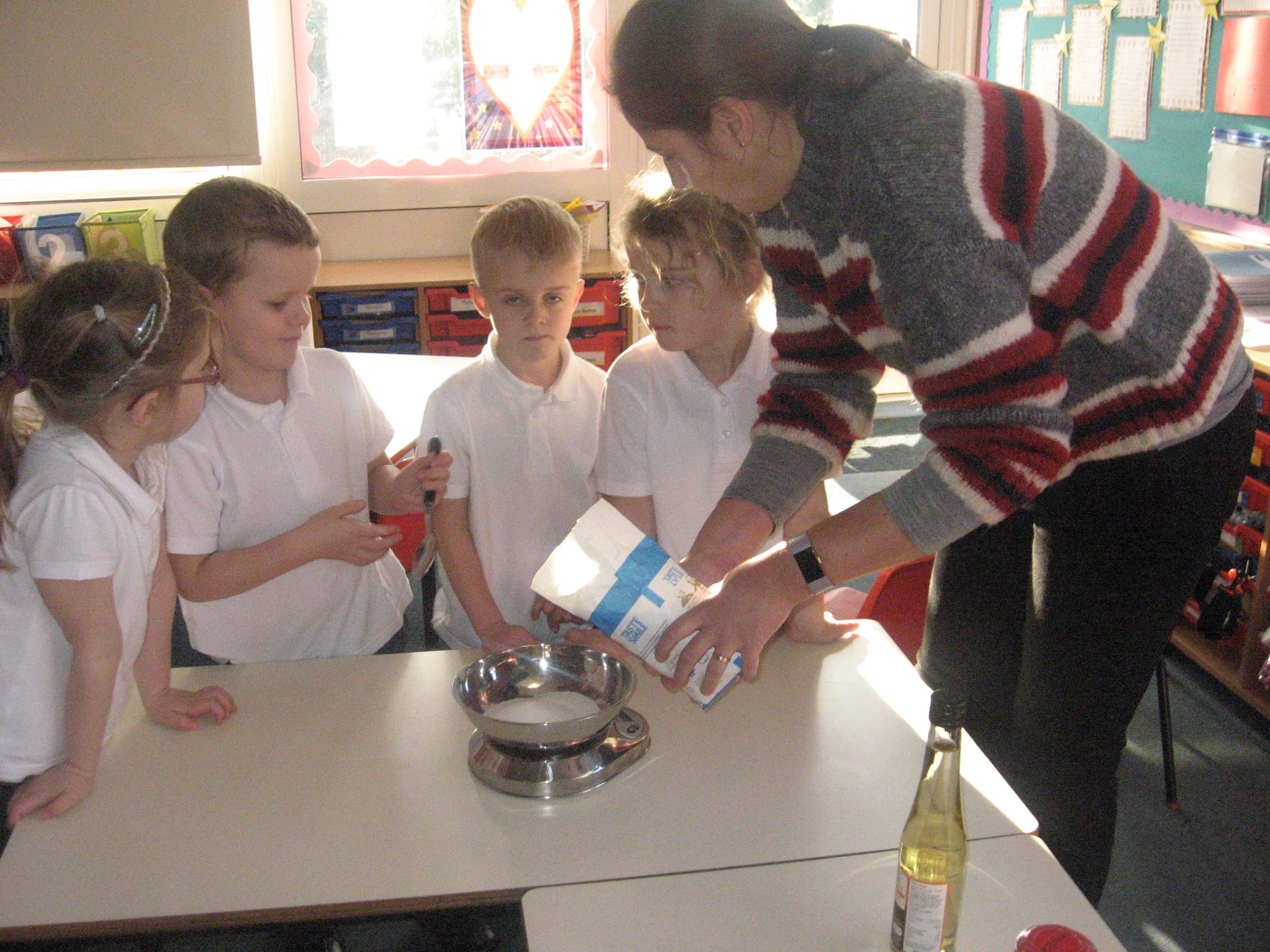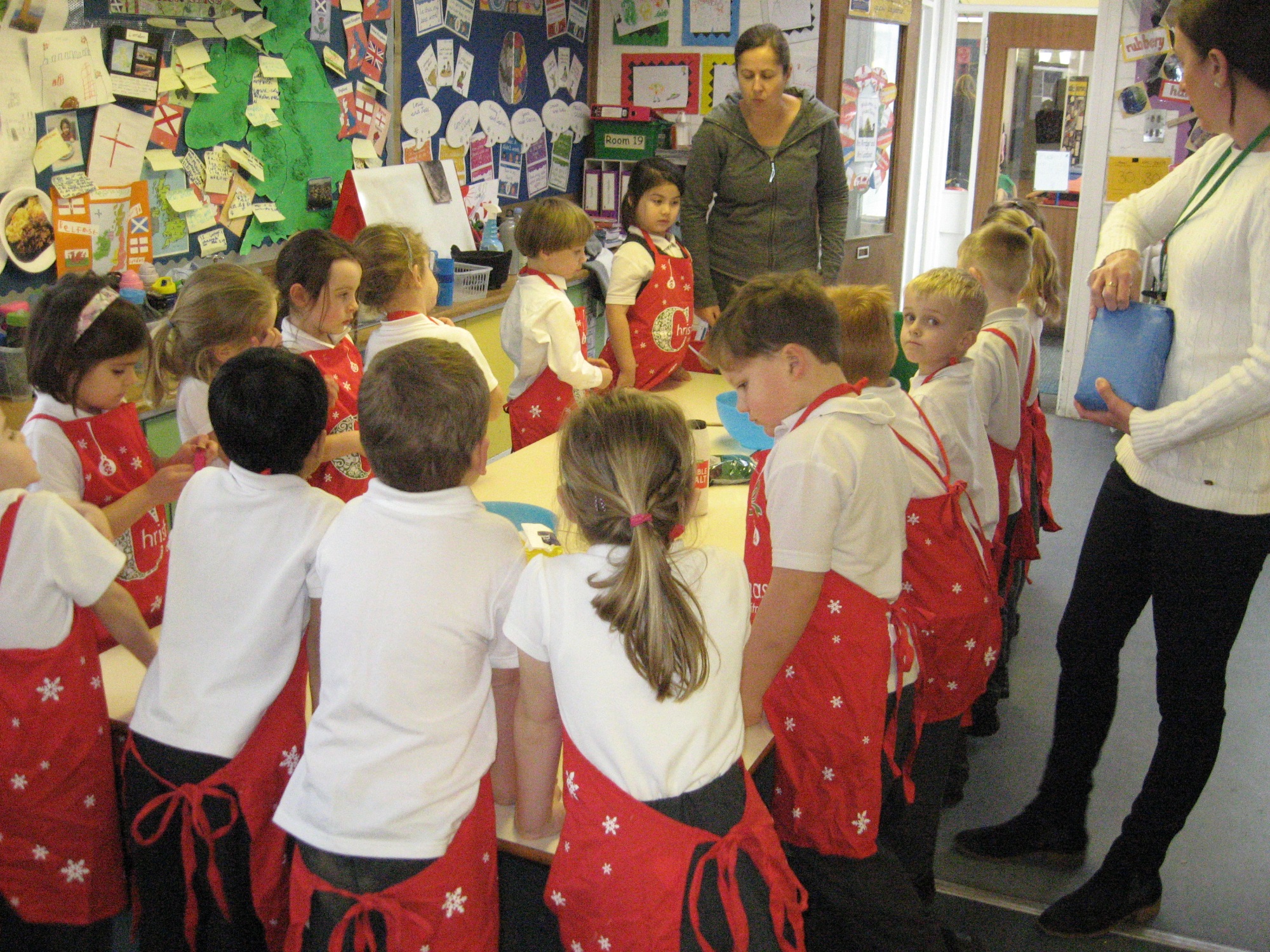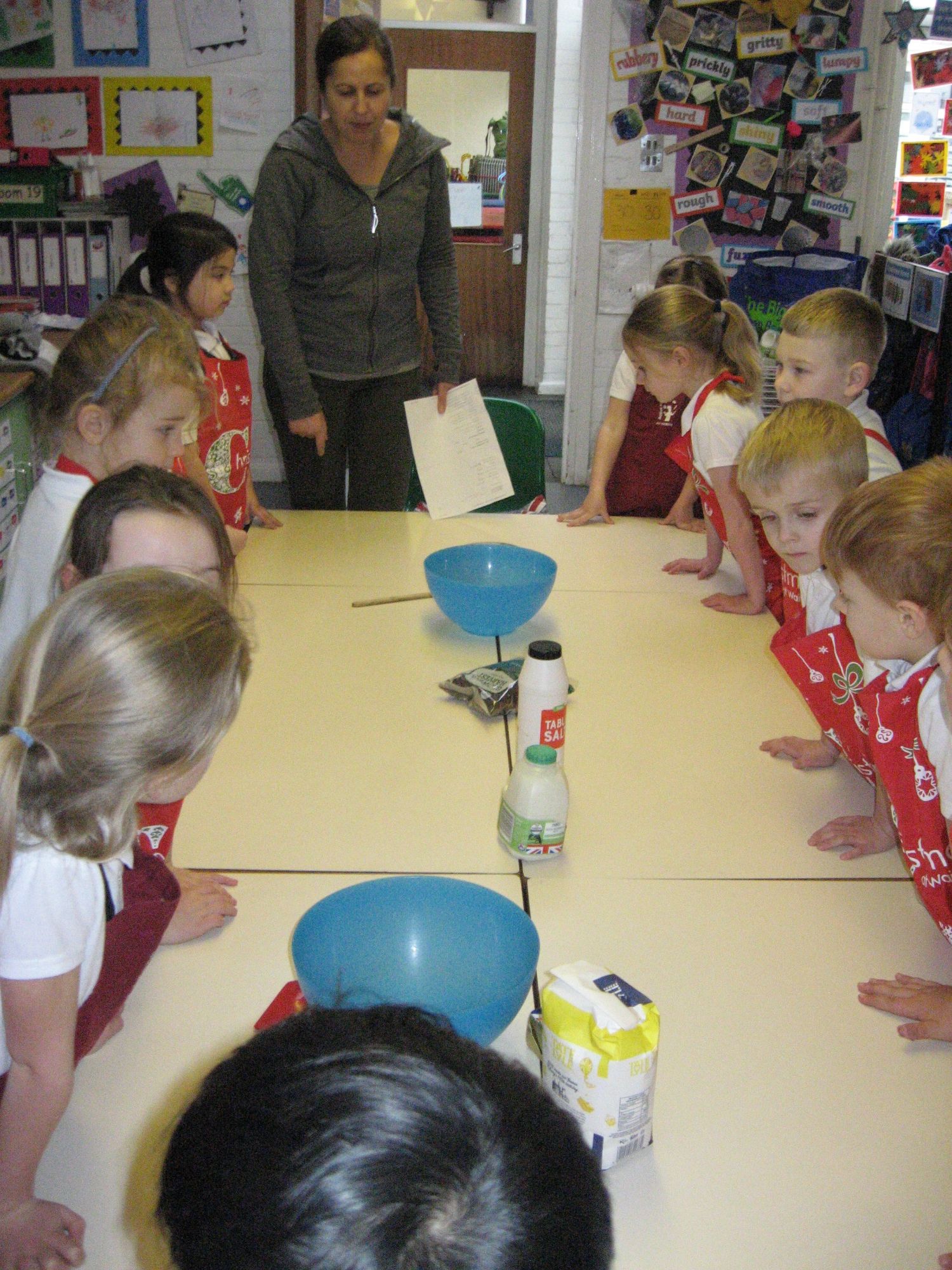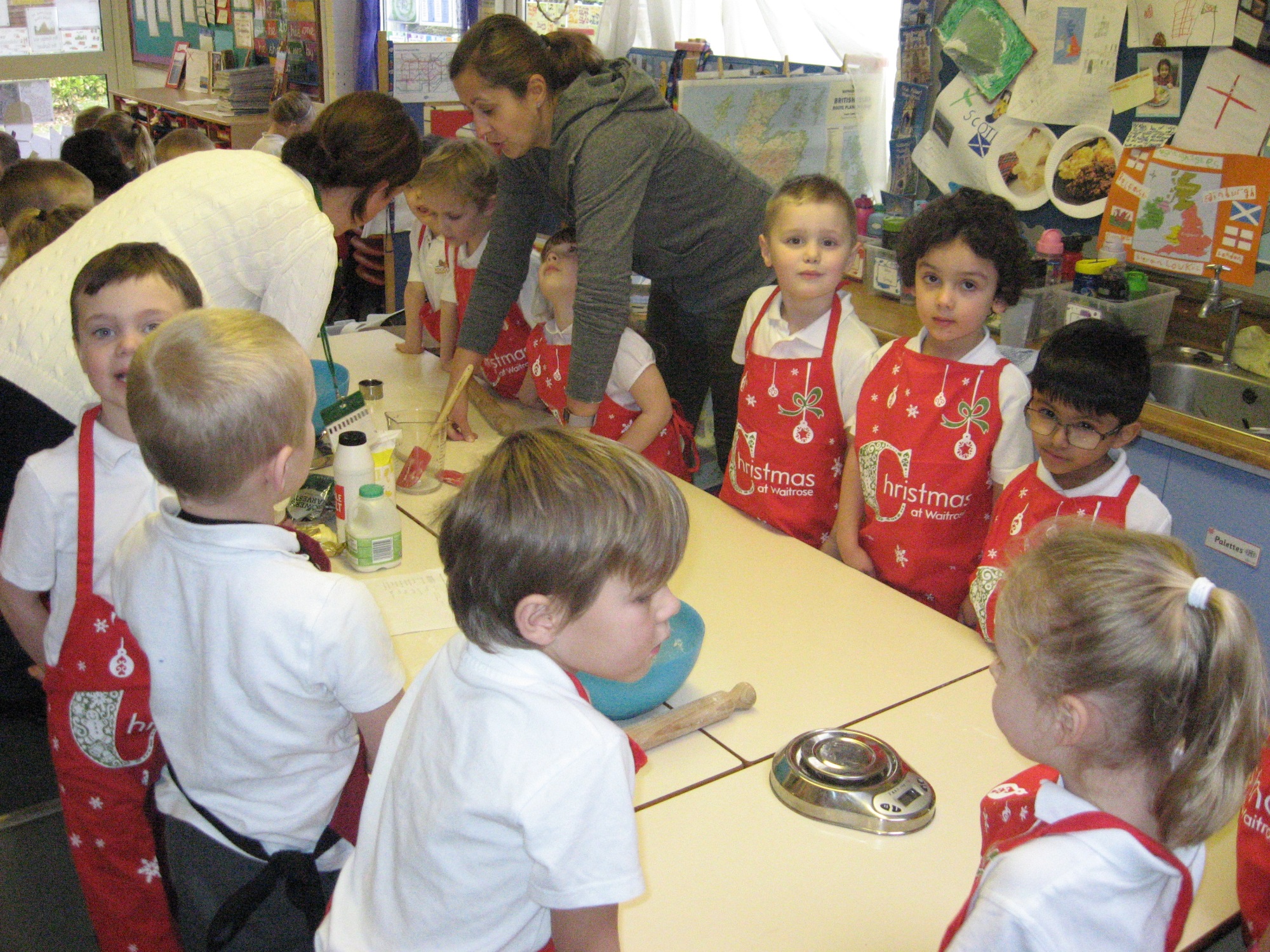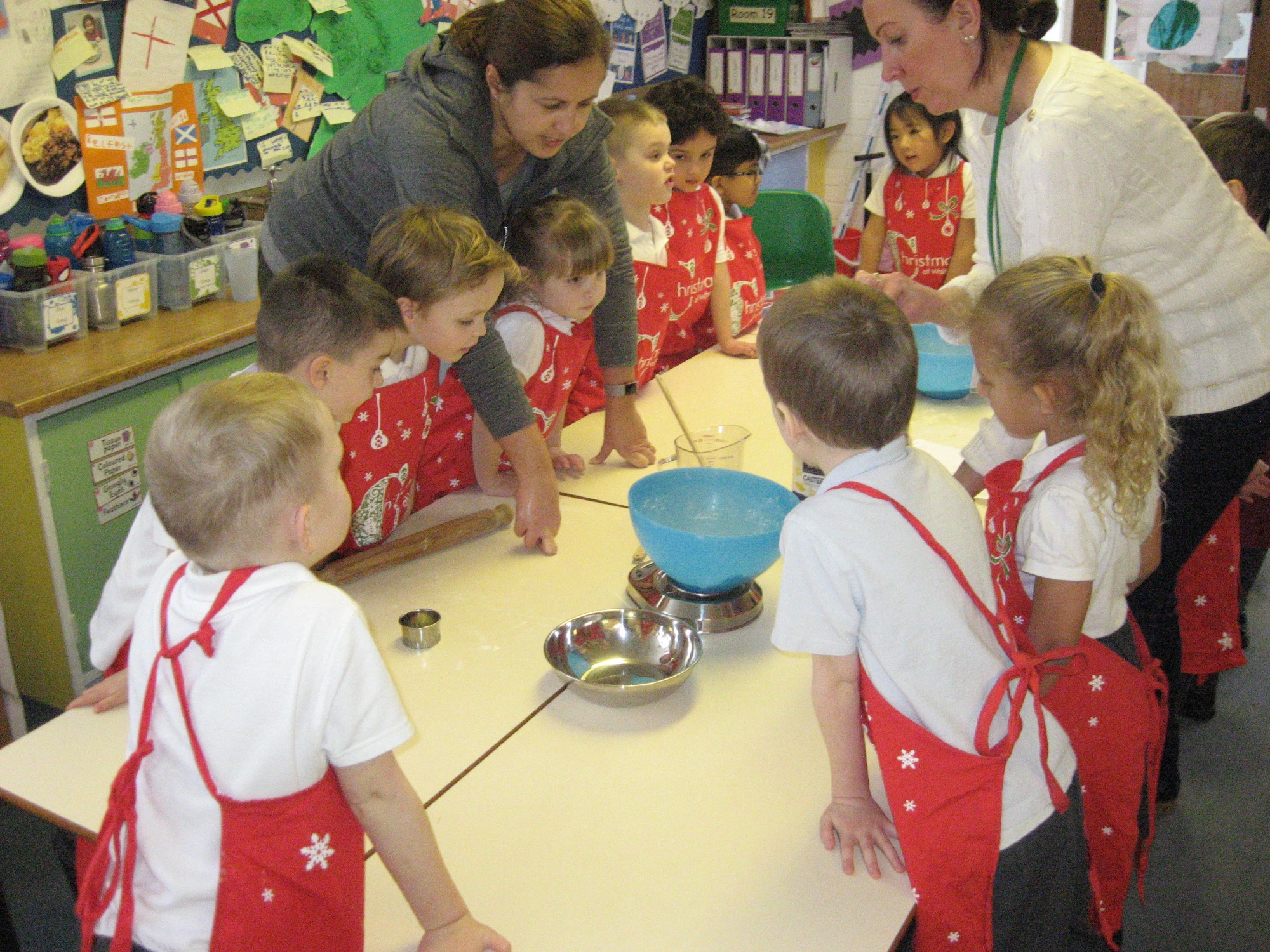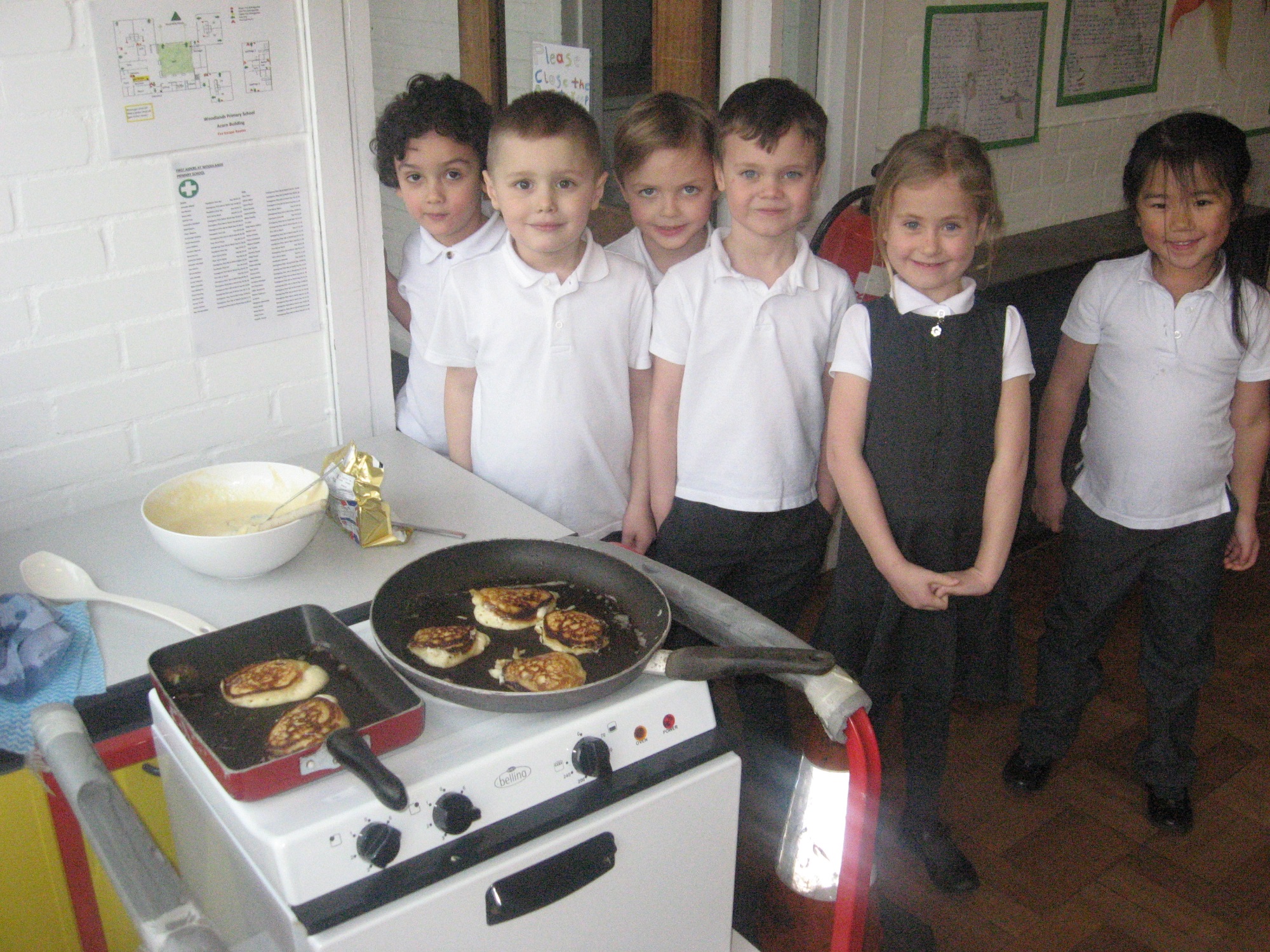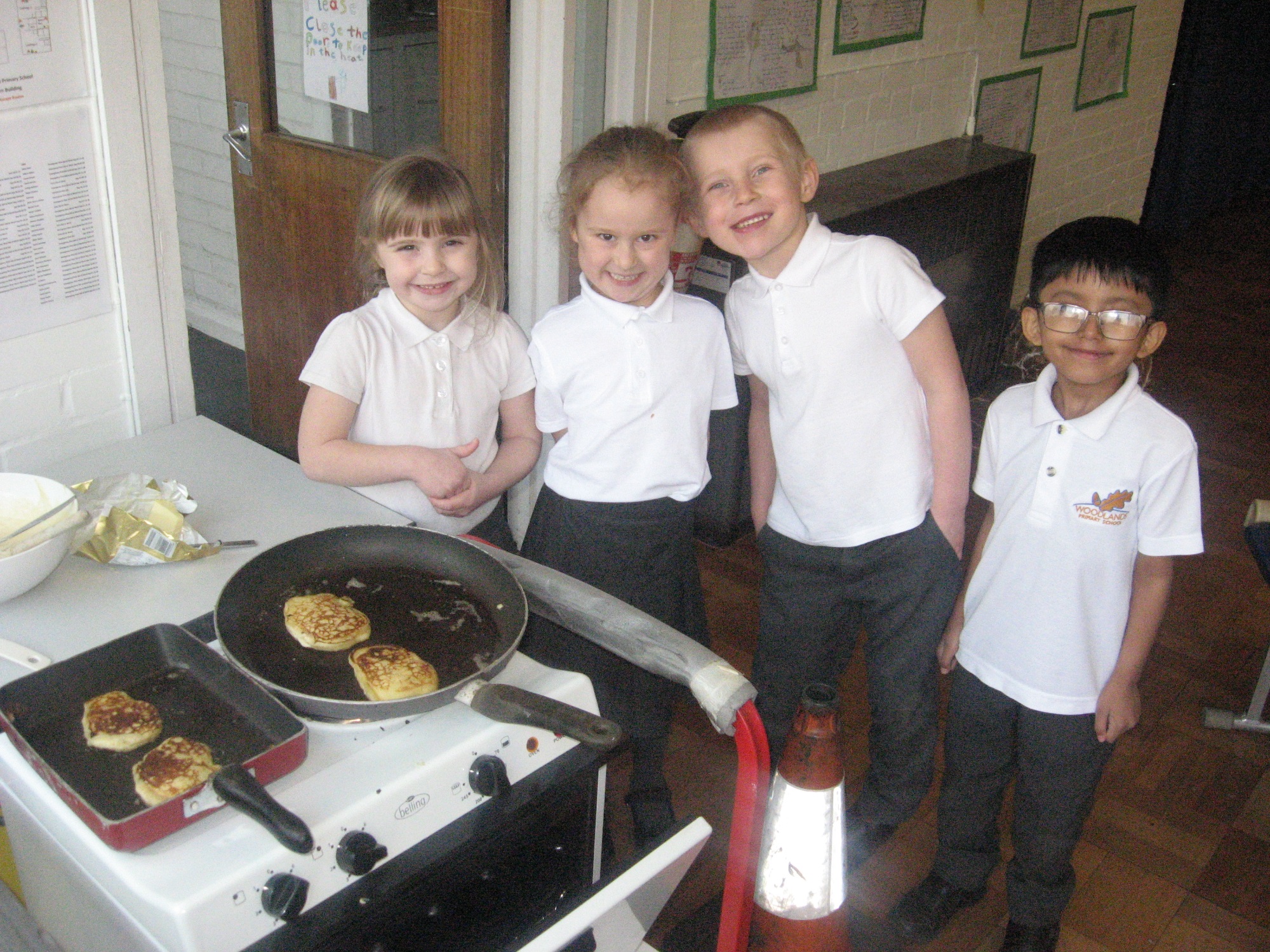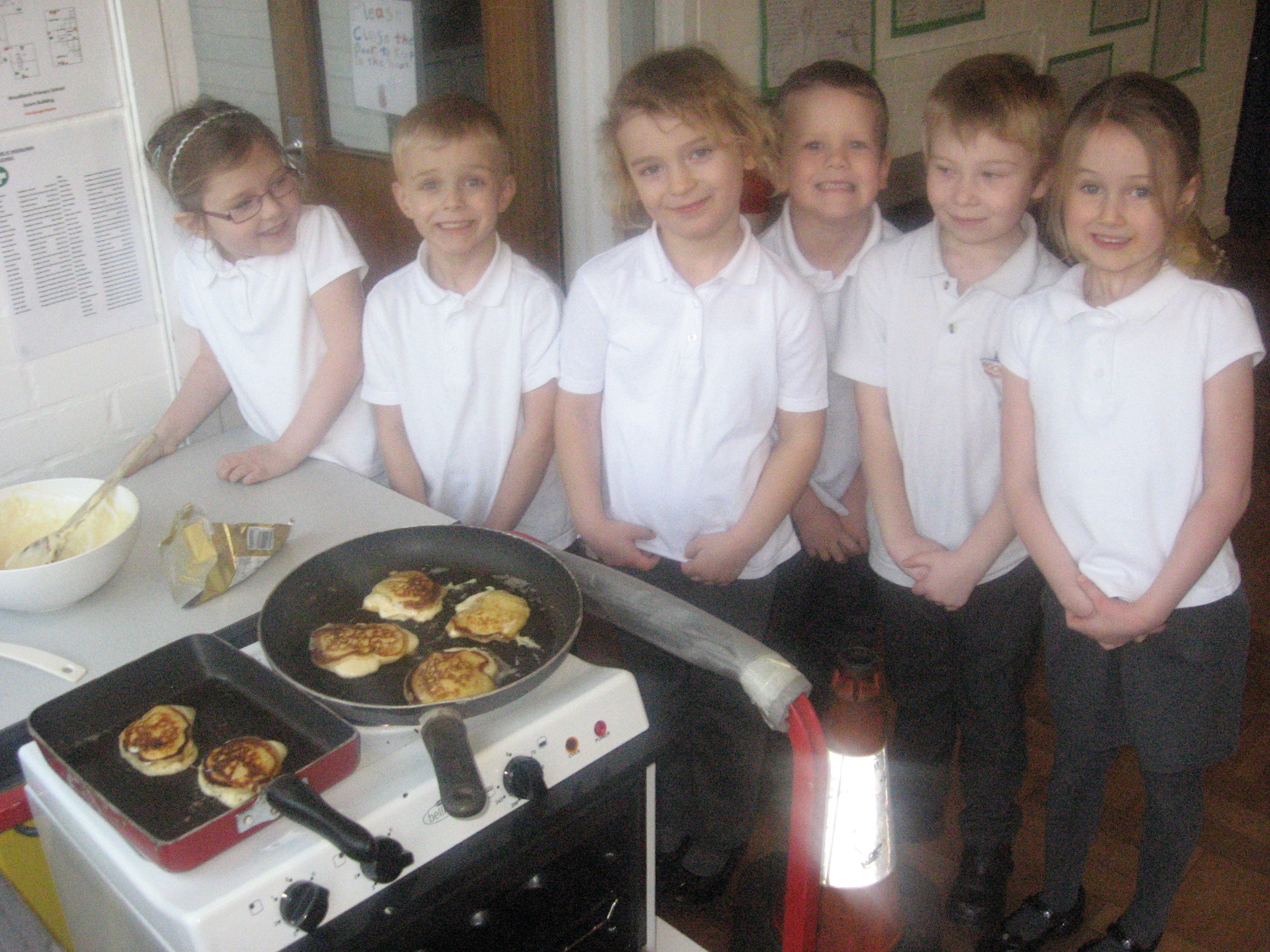 We have been learning the story of 'The Queen's Hat'. We have used actions to help us retell it. Here we are using our story maps to retell the story with a partner.