PE and Sport Premium Funding
For regular updates see our Woodlands Primary School Twitter account or look at the News section on the website.
Our aim for PE at Woodlands
We aim for all pupils leaving Woodlands Primary School to be physically literate and with the knowledge, skills and motivation necessary to equip them for a healthy, active lifestyle and lifelong participation in physical activity and sport.
All children in KS1 and KS2 are provided with 2 hours of curriculum PE time a week, plus opportunities to engage in extra-curricular PE and sport. In addition to this, we encourage active playtimes and active lunchtimes to ensure every child is getting their recommended 60 minutes of activity per day.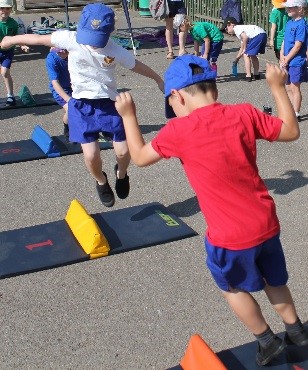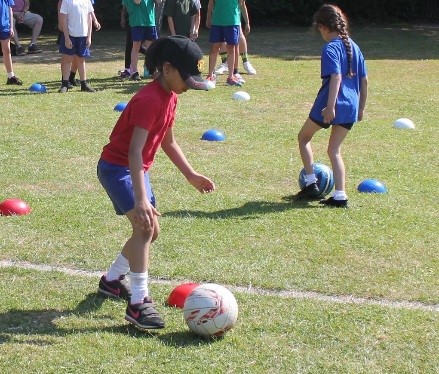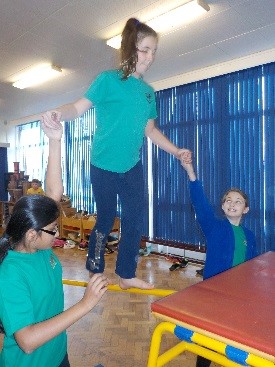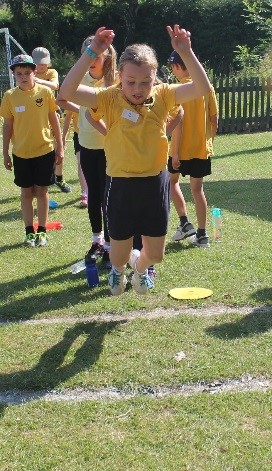 2016-2017 was a particularly successful year for us as we won a gold Sports Mark, recognising our achievements in sport.
What is Sports Premium Funding?
Sports Premium Funding is a Government initiative that aims to enhance and improve the provision of PE and to increase the activity levels of children in primary schools.
The amount of funding each school is allocated depends on the number of children in the school: schools with 17 or more eligible pupils receive £16,000 and an additional payment of £10 per pupil (in Years 1 to 6).
How did we use the Primary Sports Premium Funding in 2016-17?
For the academic year 2016/17, Woodlands Primary School received £10,815 of sports premium funding. This funding allowed us to enhance and increase our sports provision in the school. For example:
Nine teachers had CPD in cricket, dance or outdoor adventurous activities.
The number of extra-curricular sports clubs increased by 100%, allowing more children to take part in a wider range of sports.
PE and lunchtime equipment was updated and renewed.
Designated sports co-ordinators had time to review, plan and assess for PE.
Sports providers kept lunchtimes active.
Children travelled to and competed in 10 different Level 2 sports competitions.
Children enjoyed healthy school events like 'Kidz Fit' and a whole school healthy picnic.
Please see the impact evaluation at the bottom of this page for more information on how we spent the money and the effect it had on sport at Woodlands.
How will we use the Primary Sports Premium Funding in 2017-18?
For the academic year 2017/18, Woodlands Primary School will receive £21,580 of Sports Premium Funding. Our action plan for how we will spend the money can be found at the bottom of this page. Our plan focuses on improving the following five areas:
To maintain and increase the engagement of all pupils in regular physical activity
To raise the profile of PE and sport across the school
To increase confidence, knowledge and skills of all staff in teaching PE and sport
To offer a broader experience of a range of sports and activities for all pupils
To increase participation in competitive sport
Extra-curricular Opportunities
In 2016 - 2017, 66% of children in KS2 at Woodlands took part in extra-curricular sporting opportunities. Our aim for 2017- 2018 is to increase this number.
Staff at Woodlands offer the following sports clubs: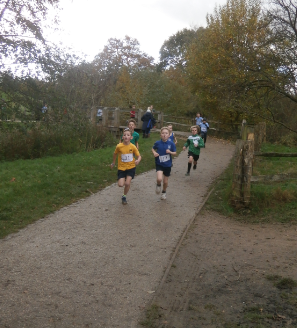 Athletics
Badminton
Basketball
Couch to 5km
Cross country
Dance
Football (for all years)
Netball
Running for fun
Start Active
External staff provide the following clubs:
Cricket
Football
Gymnastics
Multi-sports (Year 1 and 2)
Woodlands also has a dedicated School Sports Organising Crew (SSO Crew) made up of 12 enthusiastic Year 6s, who wish to increase the profile of sport in the school and get more children involved. They have had specific training to organise and implement lunchtime activities and termly events to get everyone excited! Watch this space!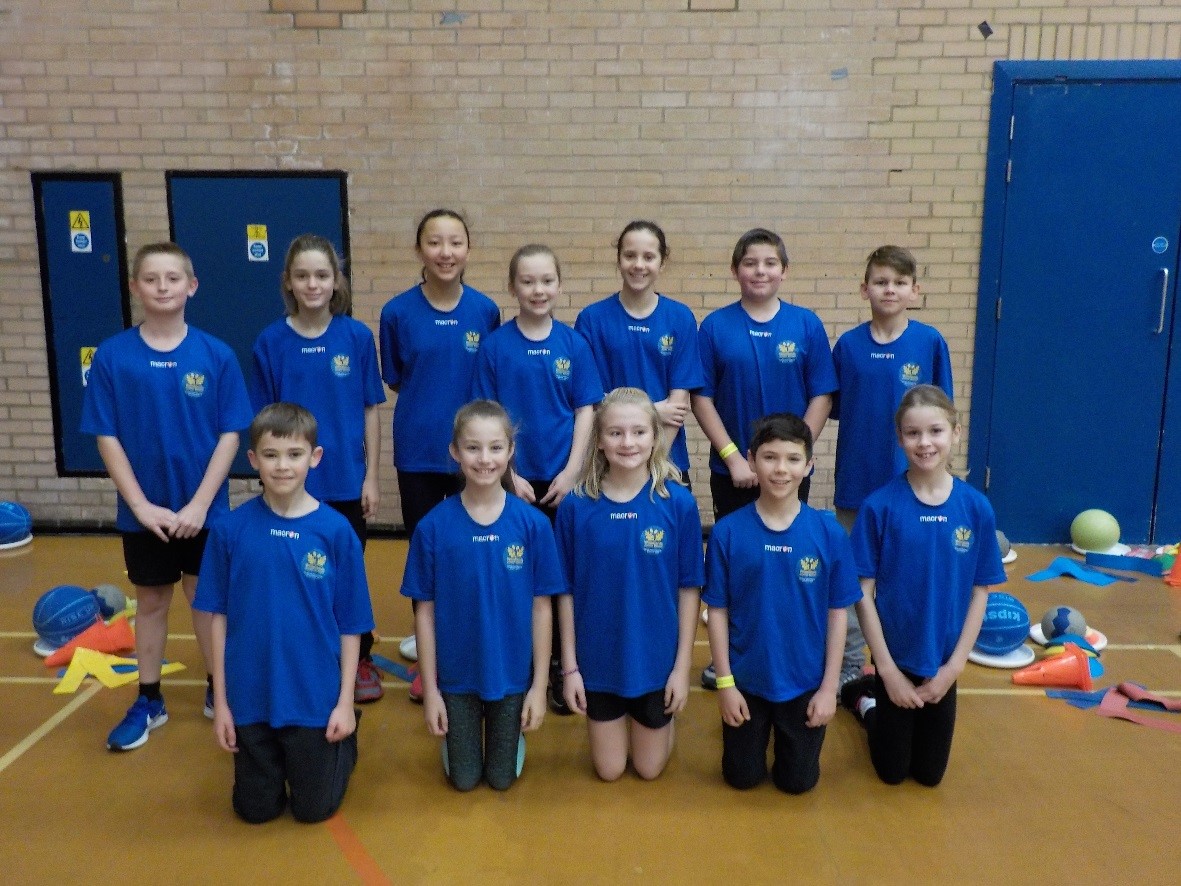 Competitions and Festivals
In 2016 – 2017, Woodlands took part in the following intra-school competitions:
| | | | |
| --- | --- | --- | --- |
| Athletics | Cricket | Hockey | Rugby League |
| Badminton | Football | Netball | Cross-country |
| Basketball | Handball | Rounders | Whole school sports day! |
Woodlands also attended a record breaking 10 inter-school competitions in the following sports:
| | | |
| --- | --- | --- |
| Basketball | Handball | Swimming |
| Cricket | Netball | Tennis |
| Football | Squash | Sports Hall Athletics (Lower and Upper juniors) |
The handball team even made it to the County Finals!
Below are some sporting events that Woodlands have already been involved in in 2017- 2018:
Year 5 and 6 sportshall athletics - and we won 4th place!
Cross country run at Dunorlan Park – and 2 of our boys won 1st and 2nd place in the Year 5 and 6 boys' race!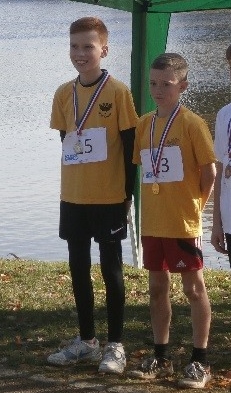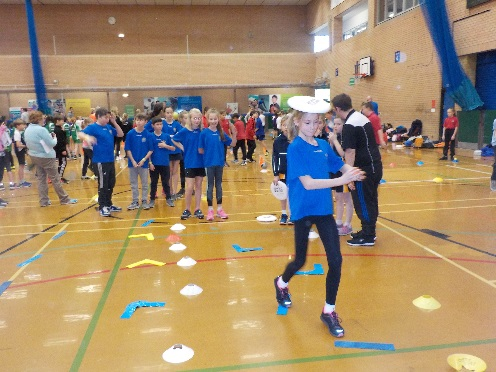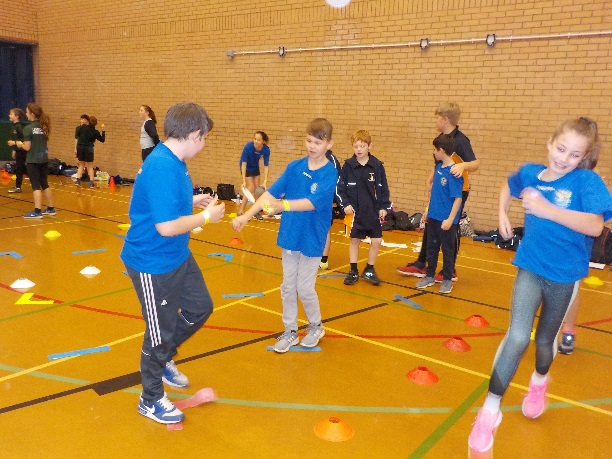 Football matches
Netball matches
Basketball inter-school competition
Year 3 and 4 Sportshall athletics
Swimming Gala
Squash
Girls Football festival
Change4Life festival
Tennis
This Girl Can festival
Dance-a-thon for Sports Relief AKA our playground party/ zumba pary!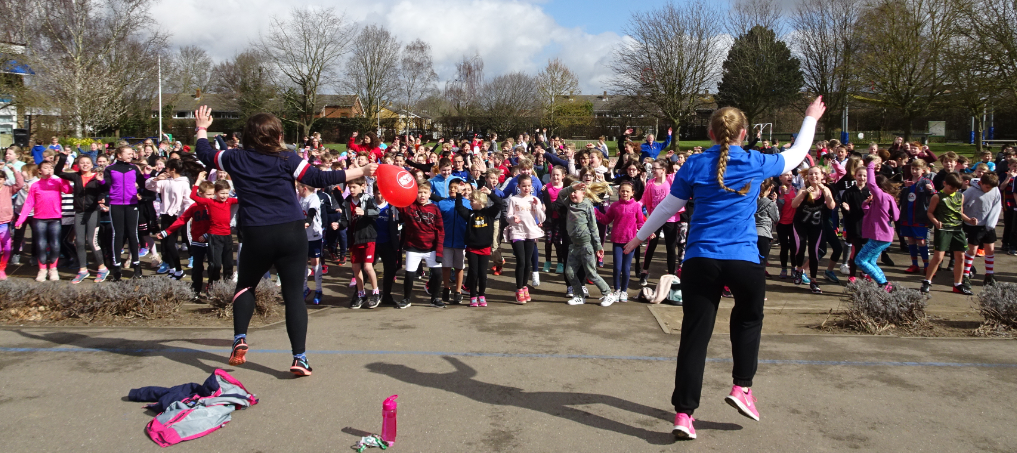 On Friday 20th April, 30 children took part in the Colour Dash event at Dunorlan Park, Tunbridge Wells. It really was one of the highlights so far this year, with over 300 children taking part - the park was filled with so much colour and so many smiles.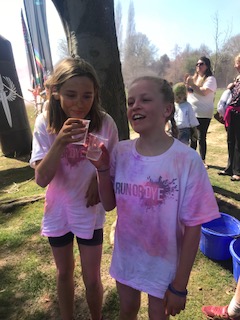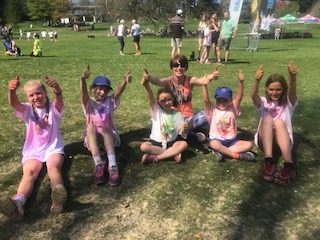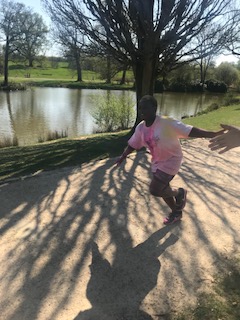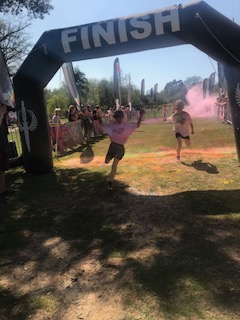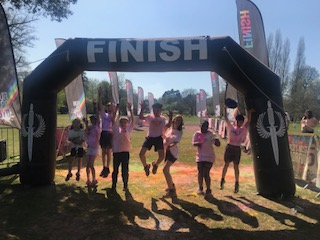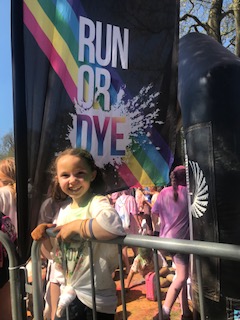 World Cup football tournament
On Friday 15th June, to celebrate the launch of the Fifa World Cup 2018 in Russia, Woodlands ran their own inter-class football tournament. Representing a country each, teams played 2 rounds of matches during the week, leading to the big finale on the Friday!
Our links with sports clubs in the community
Cowdrey Cricket club
Tonbridge Juddians Rugby Club
Tonbridge Angels Football Club
MSporti
Premier Sports
Further Information
See the attachments below.